How to Set up the Satellite Deco or a new Deco to be the Main Deco
Case 1: Setting up the Satellite Deco to be the Main Deco
For some reason, if you want to change the Satellite Deco to work as the Main Deco but do not want to reset the whole Deco network and reconfigure it, you can refer to the following instruction to finish the setup process.
Note: Features available in Deco may vary by model and software version. All steps and images described here are only examples and may not reflect your actual Deco experience.
Before you start
Please connect your phone to the Deco's Wi-Fi network, otherwise, you can't see the "Set Main Deco" option.
1. Open the Deco app. Tap the Network module on the homepage.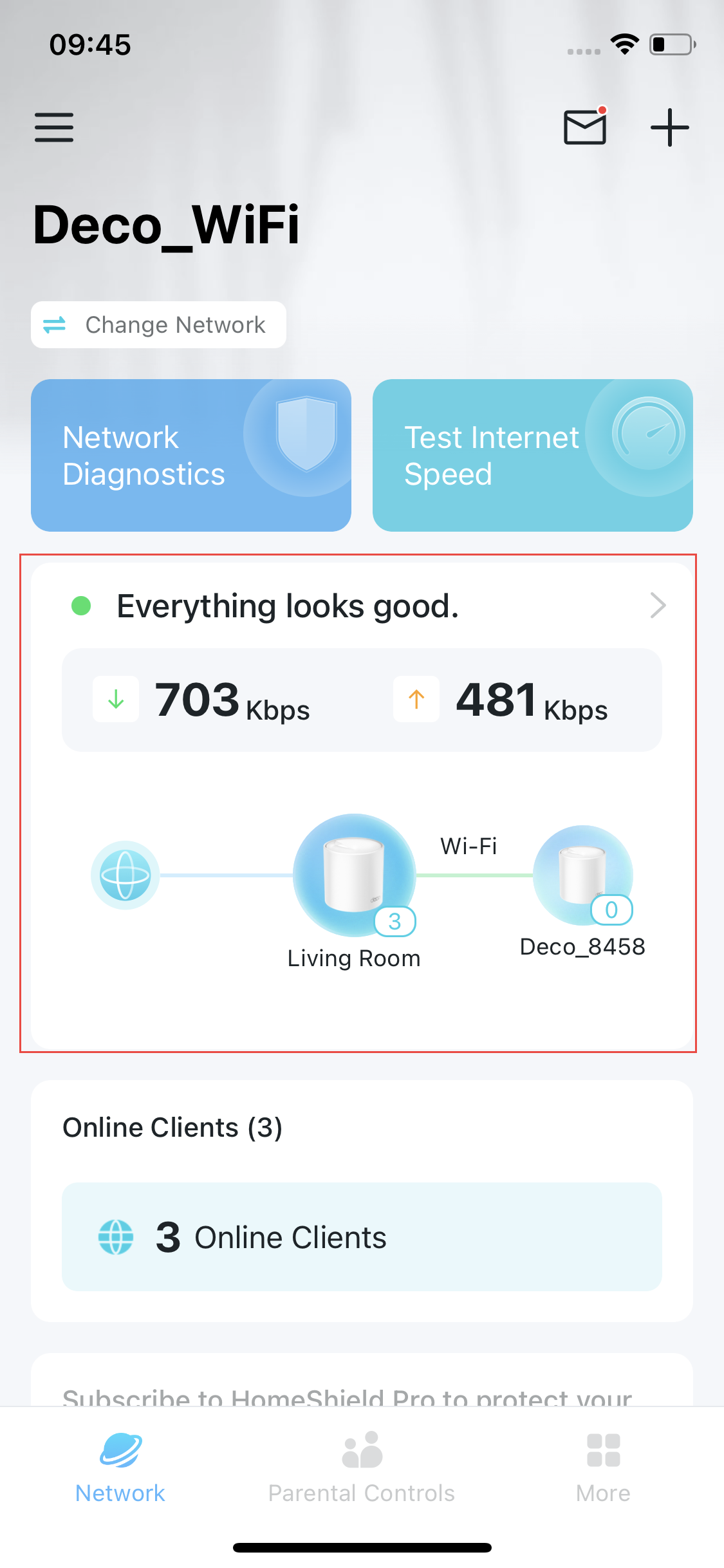 2. Tap

and select Set Main Deco.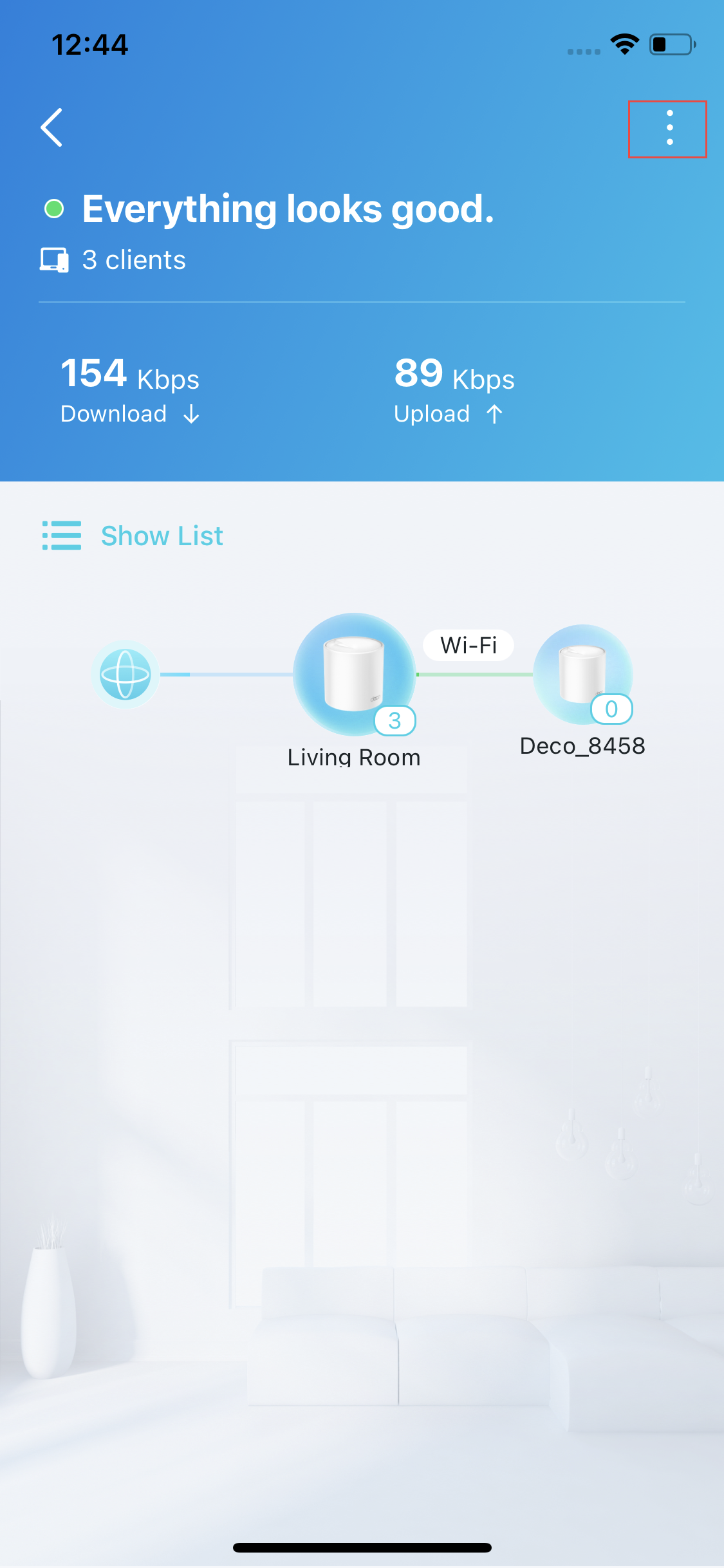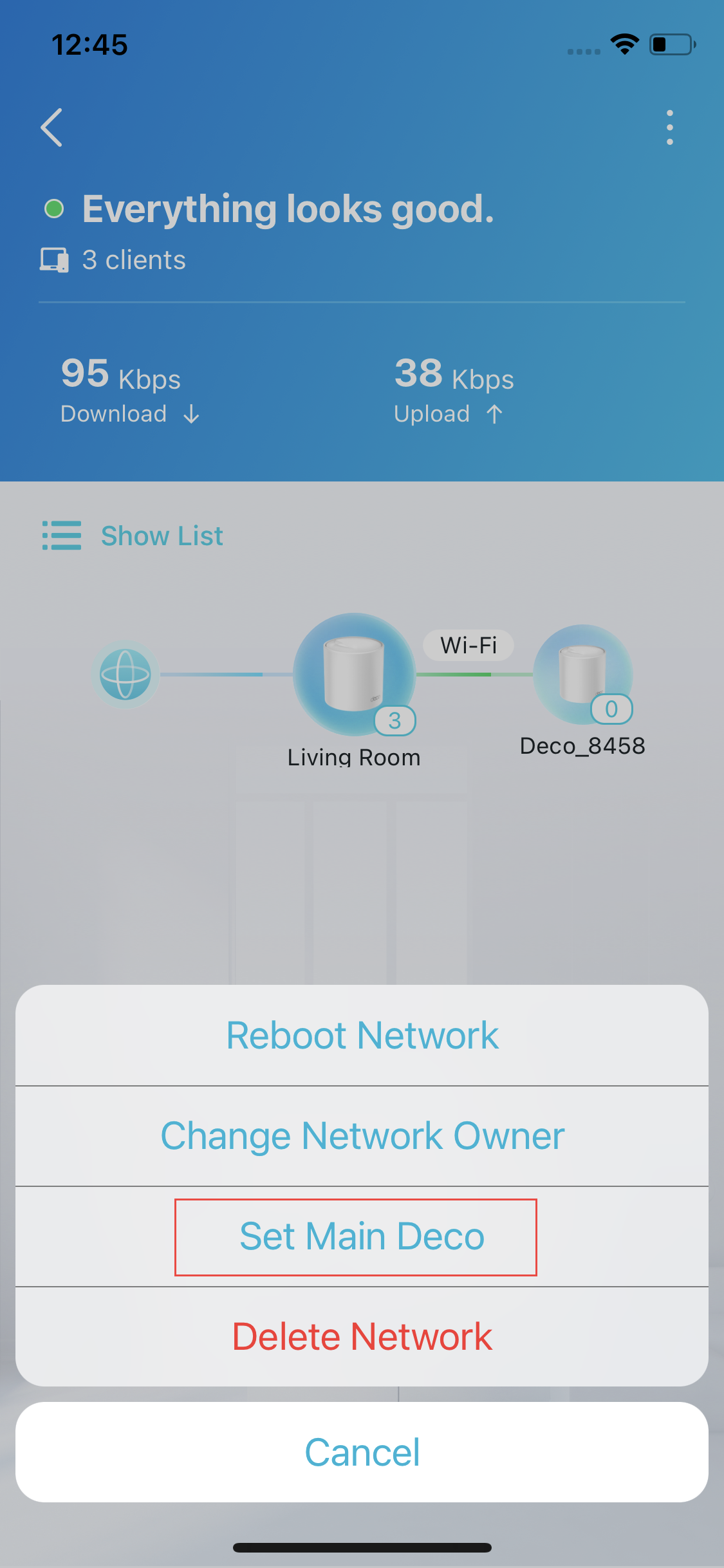 3. Select the Satellite Deco which you want to use as a Main Deco, then follow app instructions to finish the setting.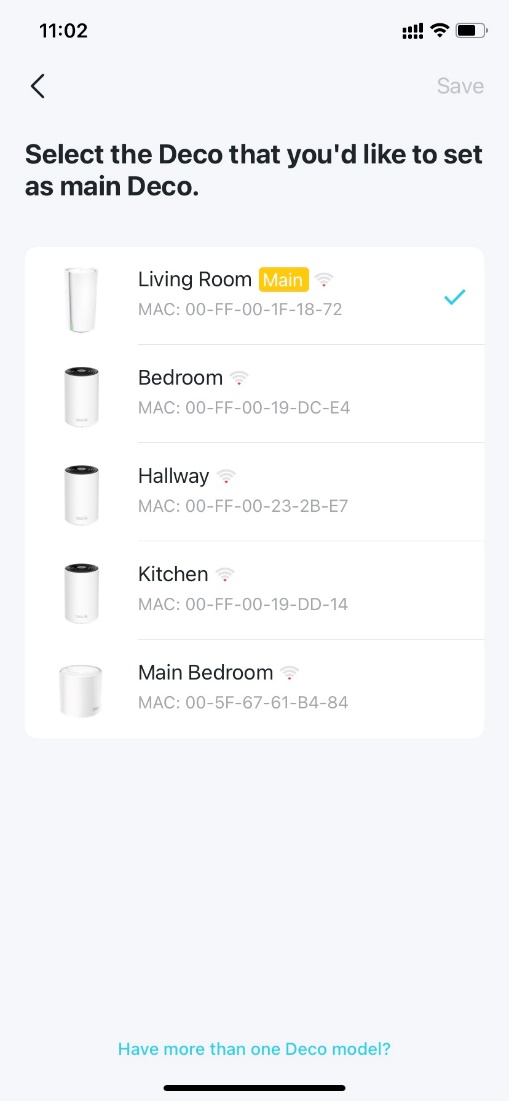 Troubleshooting tips:
If your phone shows connected to the Deco's Wi-Fi name but still can't see the Set Main Deco option, please force your Deco app to close first. Then open the app and go to More > Wi-Fi Settings, double confirm your phone is connected to the Deco's network, and then open the Deco app again to have a try.
Case 2. Setting up the new Deco to be the Main Deco
After setup, the previous internet configuration and Wi-Fi settings remain unchanged.
To start "Replace Main Deco", you are required to connect to the current Wi-Fi network of Deco.
Once it is connected, Deco APP will try to look for the new Deco.
After the New Deco is found, it will sync the previous network settings from the old main unit.
Is this faq useful?
Your feedback helps improve this site.
From United States?
Get products, events and services for your region.