TP-Link is always on the lookout for passionate individuals, who are enthusiastic about their work and willing to progress the career within the company. We are a global company that values diversity and thrives on entrepreneurial values. TP-LINK offers great working environment, competitive salary, paid vacations, sick leave, overtime pay, and company bonus. Send us your CV if you feel you have the qualifications to meet the challenge of joining the world's #1 market share Wireless LAN Company.
B2B Manager

---

B2B Manager

TP-Link Bulgaria

TP-Link Bulgaria is seeking to recruit a B2B Manager to help deliver the company's growth targets in the B2B space. As market leader in the consumer networking space, TP-Link Bulgaria is looking for a driven, dynamic and ambitious professional to bring new sales opportunities to the business. This will allow the successful candidate to make a significant impact and truly play a part in the development and success of the business moving forwards.

Key job role and responsibilities:

Identify, develop and generate new business opportunities in the B2B channel by promoting TP-Link product range (B2B products) to new and existing customers, ensuring that the agreed business and sales objectives are met;
Develop methods to increase brand awareness in B2B channel and sales volumes of accepted deals submitted and increase retention of closed deals;
Together with the pre-sales team, offer the technical consultation to customers based on the company's portfolio, presentation of the suitable technical solution;
Establish and develop training plan and system for business partners, according to the company's request;
Create a proposal for target clients with relevant info and price quotes;
Manage assigned customers/ projects receivables;
Ensure clients have a positive experience by communicating effectively pre and post-deal process;
Work closely with relevant departments/ colleagues (commercial, marketing, product supply and RMA) to ensure efficient operation in terms of product availability, delivery, and after-sales service;
Assist HQ technical department with local information, regarding Bulgaria legislation.

We are looking for someone who's having:

Minimum 5 years of IT&C hardware sales management within B2B Manager (networking is a plus), with a demonstrated track record of achievements;
Strong connections and relationships in ISP and System Integrators\Security company in Bulgaria, and business community in general;
Can generate projects;
Effective sales skills;
Basic Networking B2B products knowledge;
Excellent written and oral communication skills, ability to communicate and formally present across all levels of management and customers;
Team player with strong ability to drive results via creative opportunity identification and execution, keeping in mind the overall sales and business objectives of the company;
High sense of urgency and personal accountability;
Experience level: mid-senior;
Fluent English speaking.

We are a global company that values diversity and thrives on entrepreneurial values. The selected professional can be hired by a local company in Bulgaria or invoice us monthly. If you have what it takes to join the world's #1 market share Wireless LAN Company, then please send your resume to:

leon.chen@tp-link.com rodica.retevoescu@tp-link.com

About TP-Link:

Founded in 1996, TP-Link is a global provider of reliable networking devices and accessories involved in all aspects of everyday life. The company is ranked by analyst firm IDC as the No. 1 provider of Wi-Fi devices for a consecutive 10 years*, supplying distribution to more than 170 countries and serving billions of people worldwide.

With a proven heritage of stability, performance, and value, TP-Link has curated a portfolio of products that meet the networking needs of all individuals. Now, as the connected lifestyle continues to evolve, the company is expanding today to exceed the demands of tomorrow.

*According to the latest published IDC Worldwide Quarterly WLAN Tracker Report, Q4 2020 Final Release

Learn More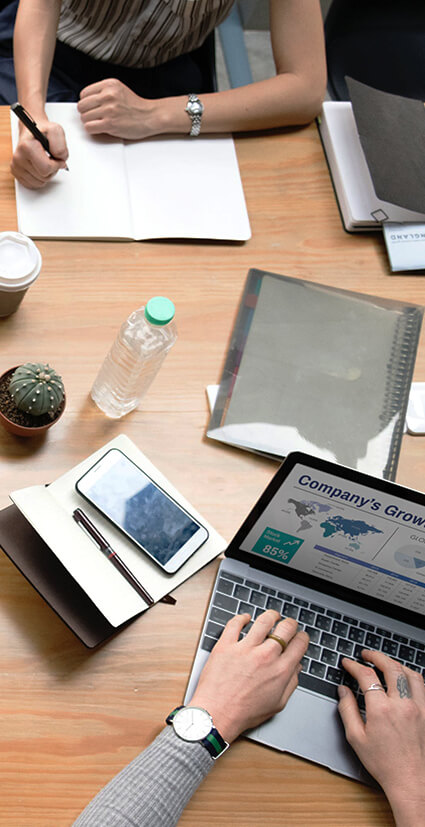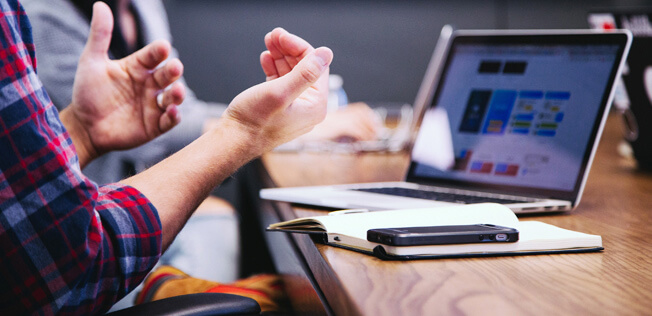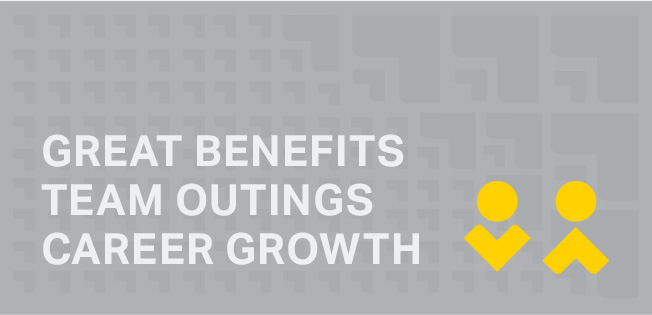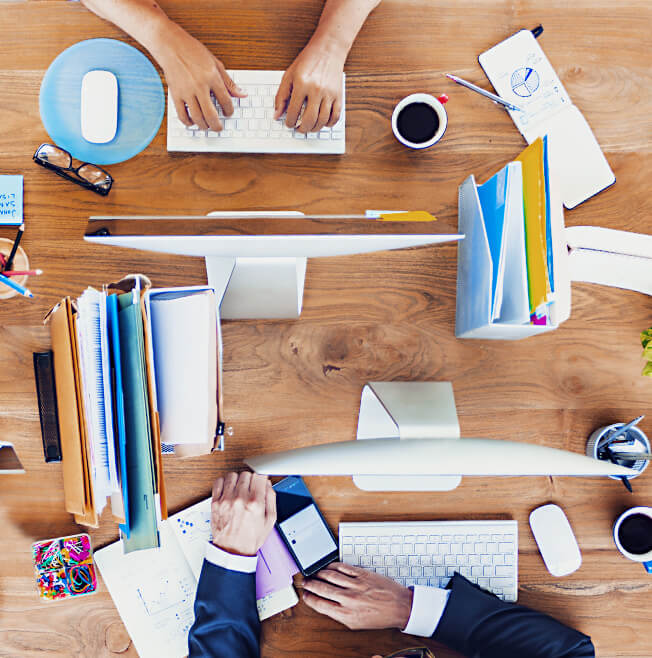 From United States?
Get products, events and services for your region.