Why cannot I access the Internet after successfully connected to the TP-Link router's wireless network(Windows OS)?
Problem Description:
You have set up the wireless router and successfully connected to your wireless network, but you cannot access the Internet:
Step 1:
Please check if the wireless network connection of your computer is set to obtain an IP address automatically, and obtain DNS server address automatically. If you don't know how to configure this, please click here.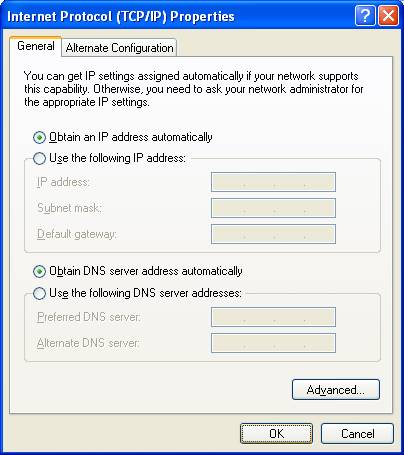 Step 2:
Press Windows key

and R key on the keyboard at the same time to open the Run application, type 'CMD' and click OK. Type 'ipconfig –all' in the coming window and press Enter.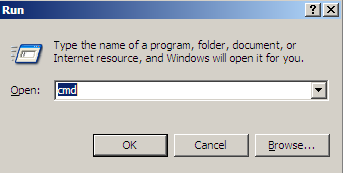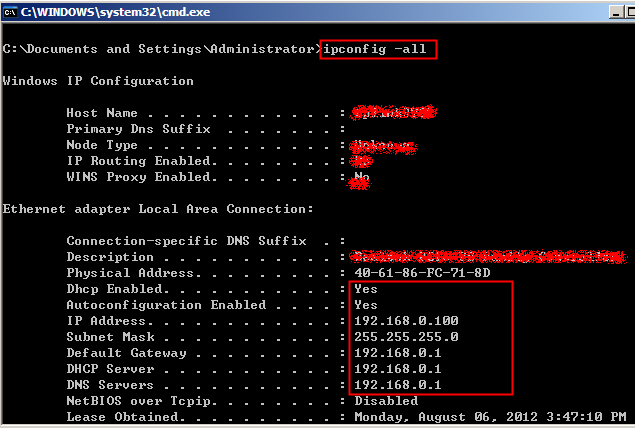 If your IP is 169.254.xxx.xxx, you will need to attempt to renew your address. Please type in 'ipconfig –renew' to get IP address again. If you still do not get a proper IP address, please make sure you have enabled the DHCP function on your router. You can login http://tplinklogin.net (or http://192.168.0.1) With a computer or tablet that has successfully connected to the router.
Step 3:
To log in to the web management page of the router, open the web browser and input http://tplinkwifi.net:
Type the log in username and password and click ok. The default username and password are both admin.
Step 4:
After you log in, check the WAN part on the Status page. See if an IP address is listed. If so, that means the router is successfully configured and connected to the Internet:
If there is no IP address listed, please check the physical connection or call your service provider to check the line.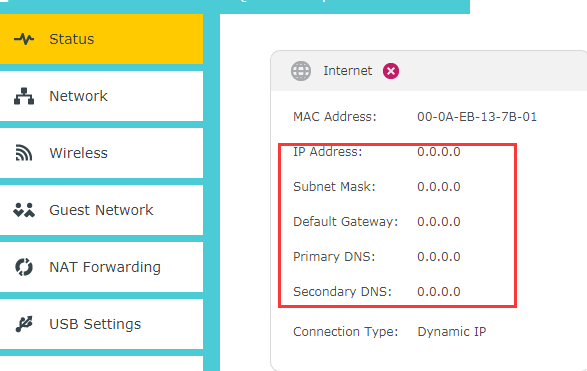 Step 5:
If there is IP address on the WAN part on the Status page, test the connect by pinging a public IP address (like 8.8.8.8). If this fails, please release/renew the WAN IP address. If successful, please check if you can browse to any website. If you can't, you may need to change your DNS servers. Please go to DHCP->DHCP Settings and type in 8.8.8.8 for the primary and 8.8.4.4 for the secondary then, click Save.

Step 6:
Reboot the router.

After rebooted, please try the Internet again. If still can't, please call TP-Link support for further help.
Finden Sie diese FAQ hilfreich?
Mit Ihrer Rückmeldung tragen Sie dazu bei, dass wir unsere Webpräsenz verbessern.
Von United States?
Erhalten Sie Produkte, Events und Leistungen speziell für Ihre Region