How to configure Tapo devices to work with SmartThings app
This article will introduce how to connect Tapo devices to your SmartThings app. After setting up the connection successfully, you can control Tapo devices with the SmartThings app.
Before You Start:
1. Set up Tapo devices via the Tapo app first and make sure they can be controlled by the Tapo app.
2. Download and install the SmartThings app, and register a SmartThings account on the app to sign in.
Connect Tapo devices to SmartThings:
Step 1: Open the SmartThings app, tap "+" icon on the top right, and choose "Devices".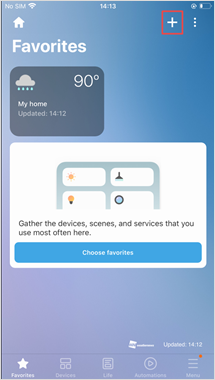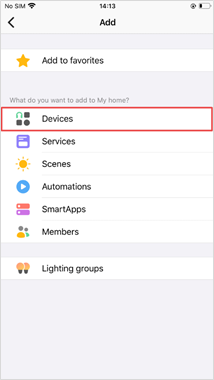 Step 2. Find "Tapo" by brand, or tap the search icon and enter "Tapo". Tap on "Tapo".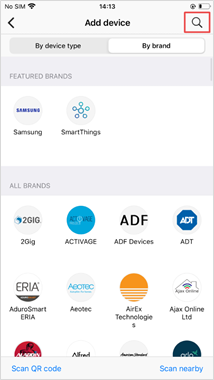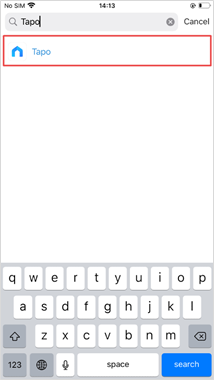 Step 3. Tap "Outlet".
Step 4. Tap "Tapo" and select a location for your Tapo devices. Tap "Next".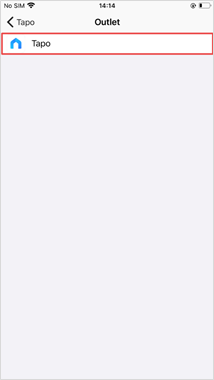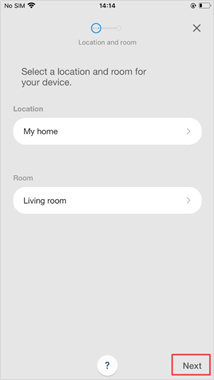 Step 5. Enter your TP-Link ID and password, then tap on "Authorize".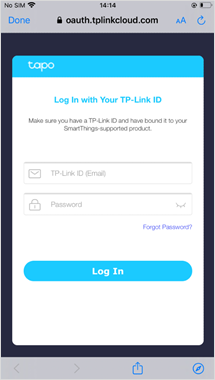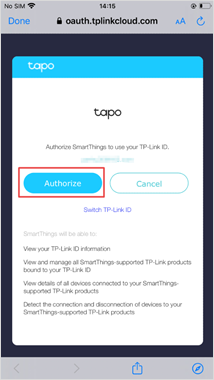 Step 6. Close the page when the connection is successful. Tap "Done" to complete the connection setup.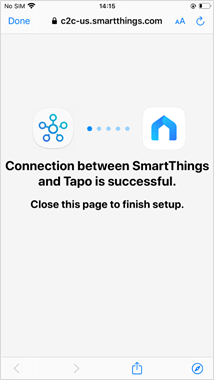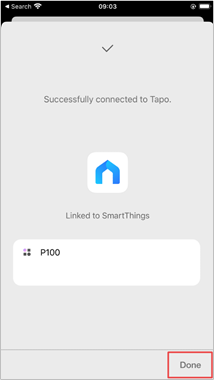 Step 7. Go to the "Devices" page to find all your Tapo devices. You can now control the Tapo devices with the SmartThings app.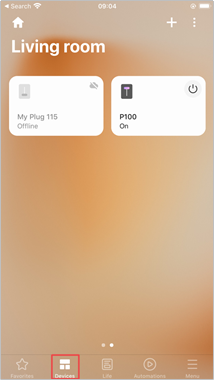 Note: If you want to unlink Tapo with SmartThings, you can go to "Menu > Settings > Linked services".
To get to know more details of each function and configuration please go to Download Center to download the manual of your product.
Finden Sie diese FAQ hilfreich?
Mit Ihrer Rückmeldung tragen Sie dazu bei, dass wir unsere Webpräsenz verbessern.
Von United States?
Erhalten Sie Produkte, Events und Leistungen speziell für Ihre Region