How to configure the HomeShield Scan feature on a TP-Link Router/Deco
Scan network to examine your network regularly to identify the potential risks, thus improving your network performance and security.
Before you start:
You should have a TP-Link HomeShield router and have an iOS device running iOS 9 or later, or an Android device running Android 4.2 or later.
You have downloaded and installed the TP-Link Tether app/TP-Link Deco app on your device.
Follow the steps below to set up this feature:
Note: In this article, we will take the Tether app as an example to illustrate the configuration.
Open the TP-Link Tether app. Tap the hamburger menu and tap Login. Use your TP-Link ID to log in. If you don't have a TP-Link ID, tap Sign Up. The Tether app will guide you through the rest. Refer to How to create a TP-Link ID for further detailed instructions.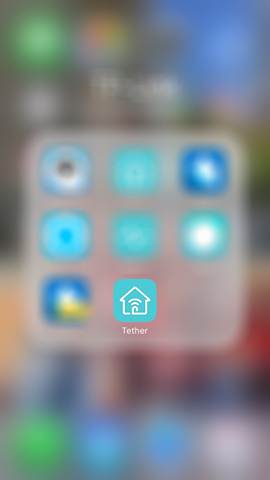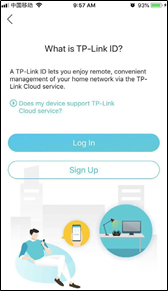 Select the desired TP-Link HomeShield router and log in. Tap the HomeShield menu at the bottom. If you haven't bound this router to your TP-Link ID, bind it to use the HomeShield service.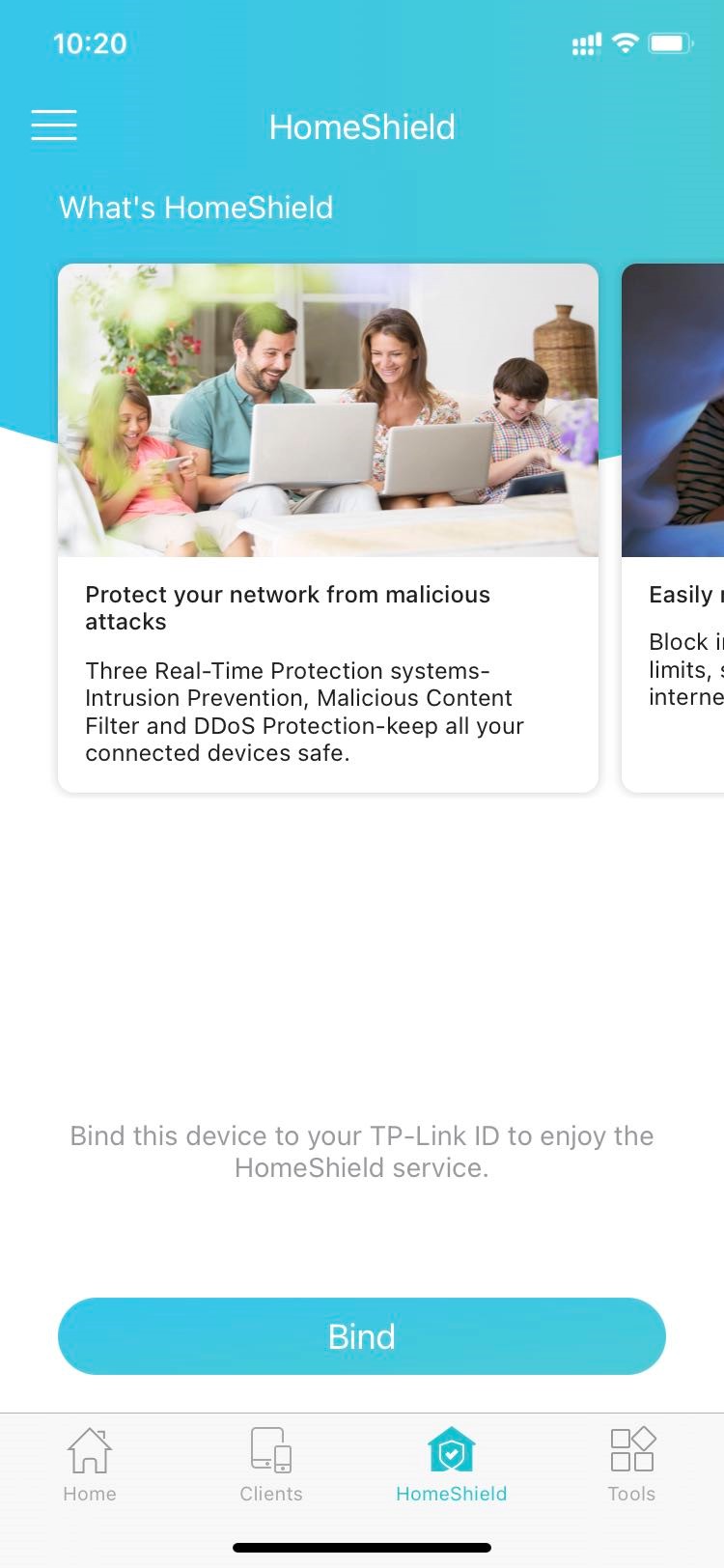 Tap Scan to start network scanning. It will scan your whole network, examine each connected device, and analyze the channel congestion,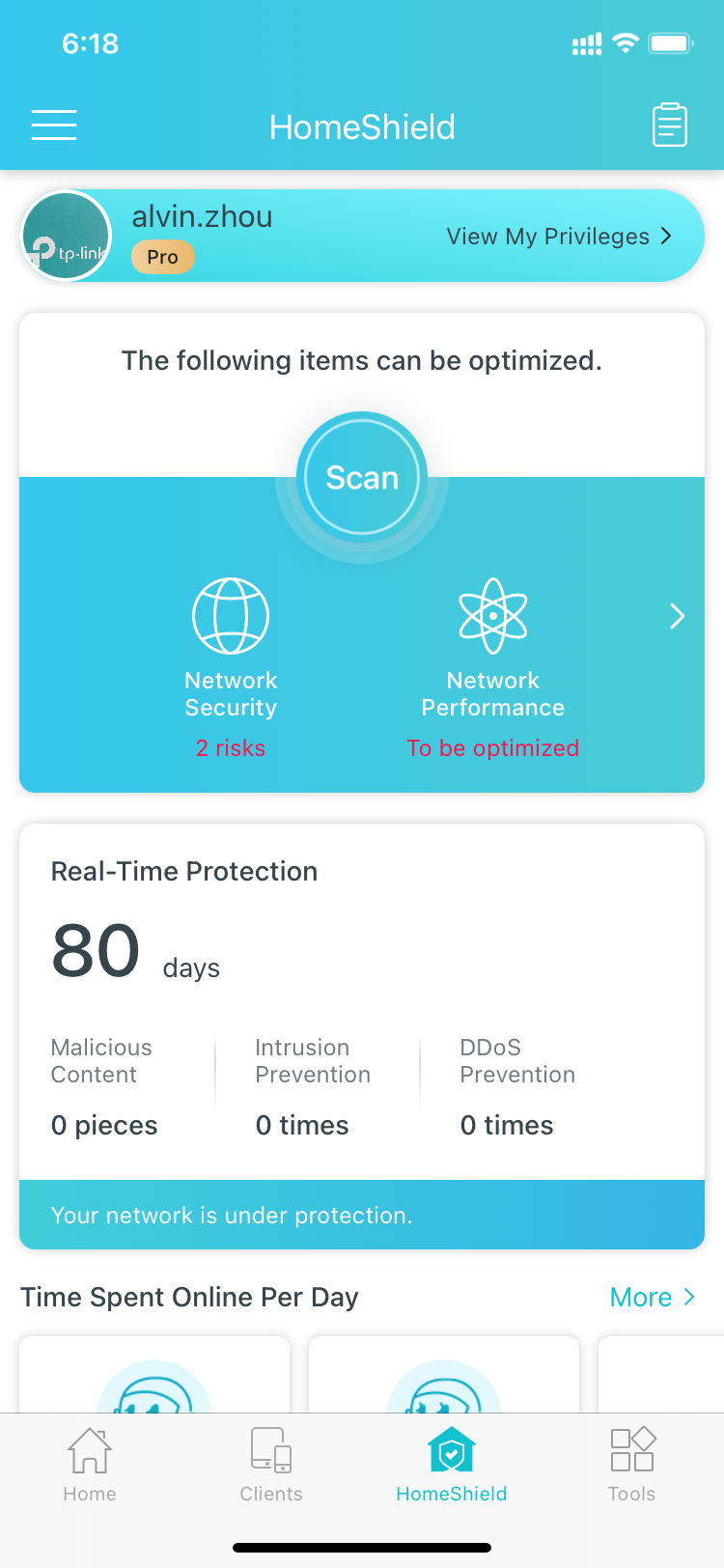 Tap Network Security to view the scanning progress and detailed network security items.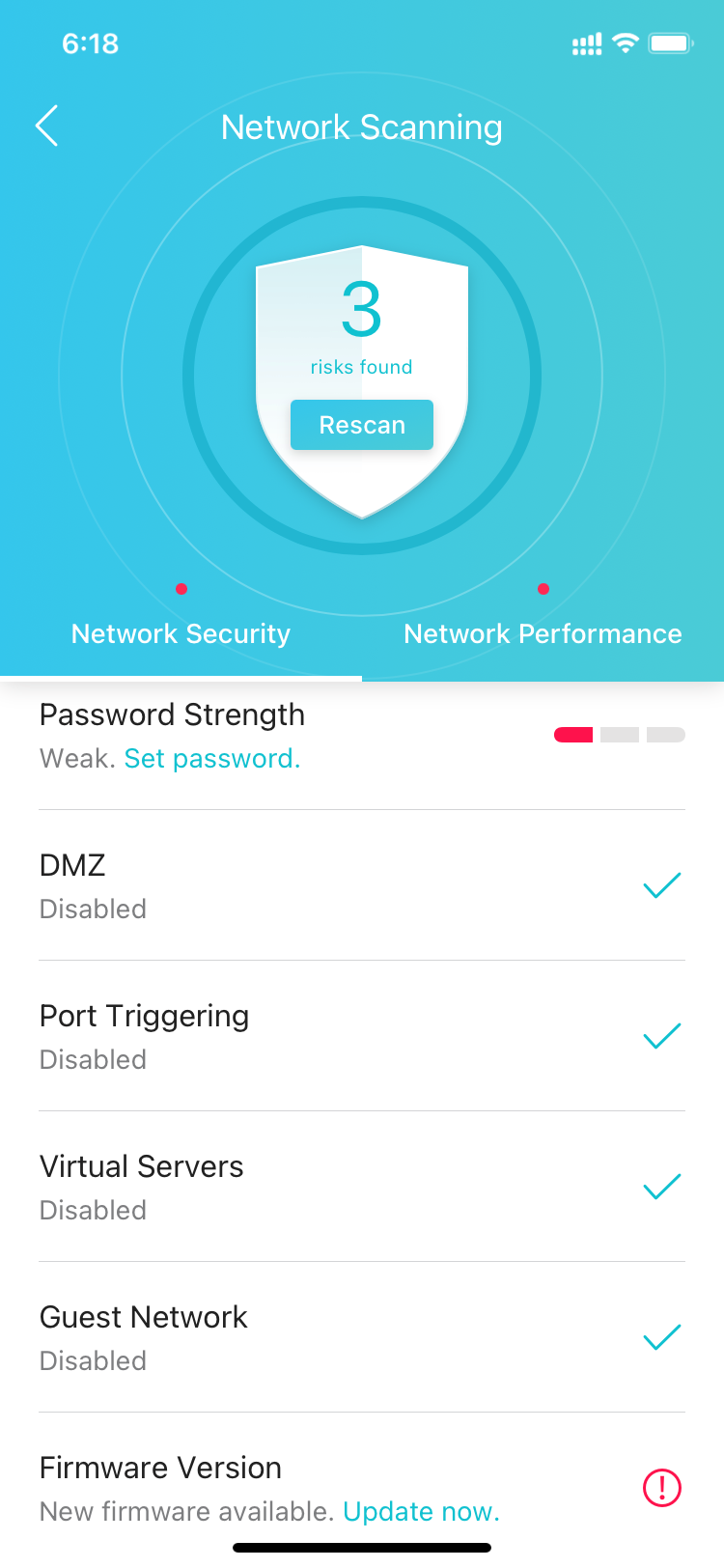 5. Tap Network Performance to check the channel congestion, and tap Optimize to improve your network performance.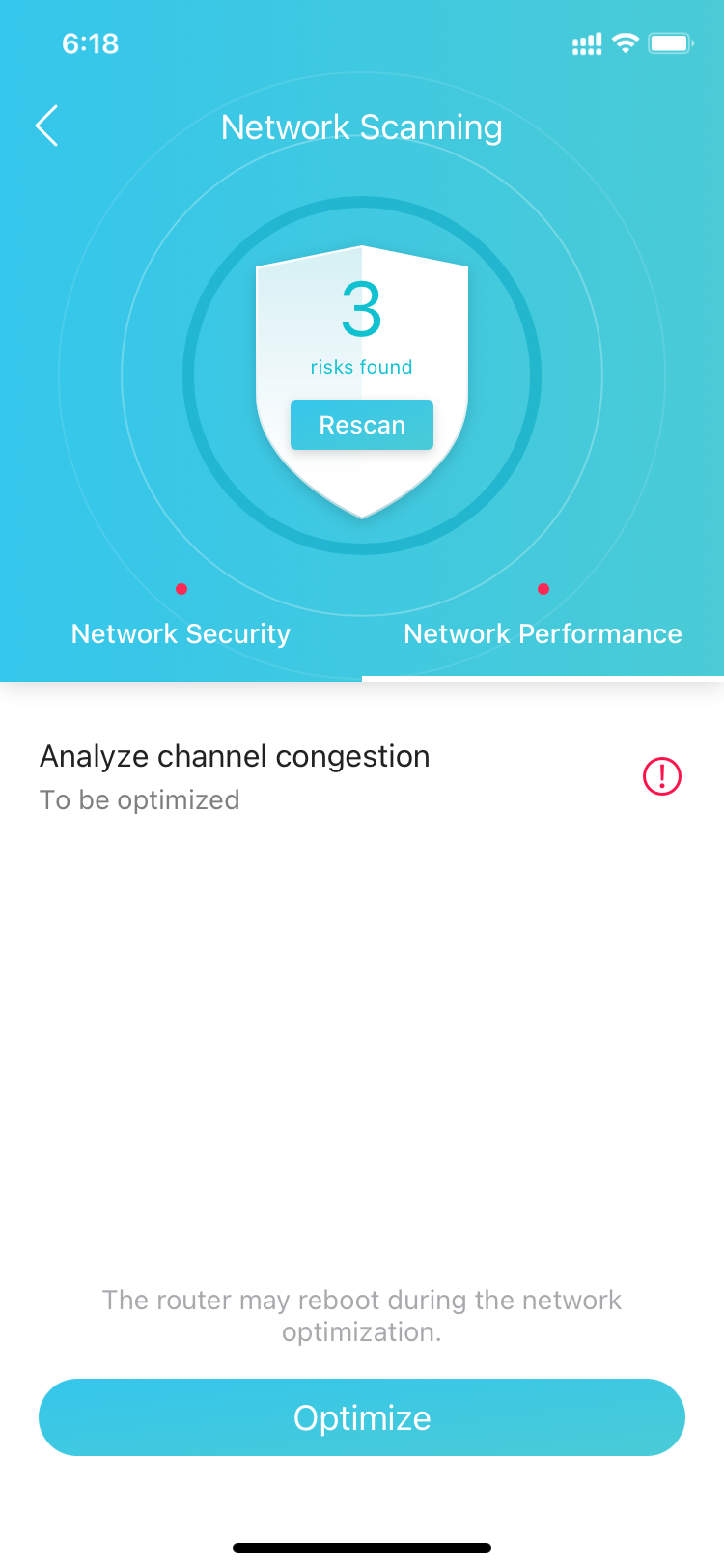 Is this faq useful?
Your feedback helps improve this site.