Getting to know your Deco M5 app
Your Deco M5 whole-home networking system is exclusively controlled via the Deco app, which is available for Android and iOS. This guide will take you through the various screens and features of the DECO app.
Launch the App.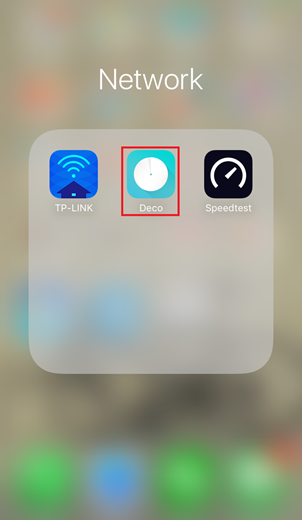 Log in or tap Sign Up to set up a TP-Link ID.
*Note: If you already have a TP-Link Cloud account, you can log in using that.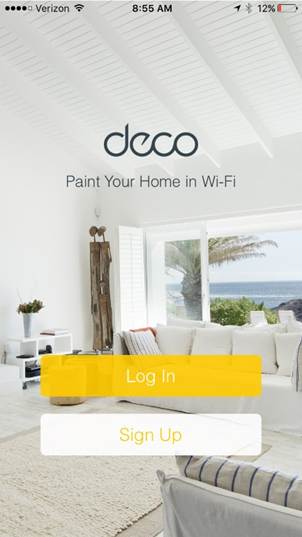 Main Screen:
Here you can view account information, messages, add new DECO units, view connected devices and Menu.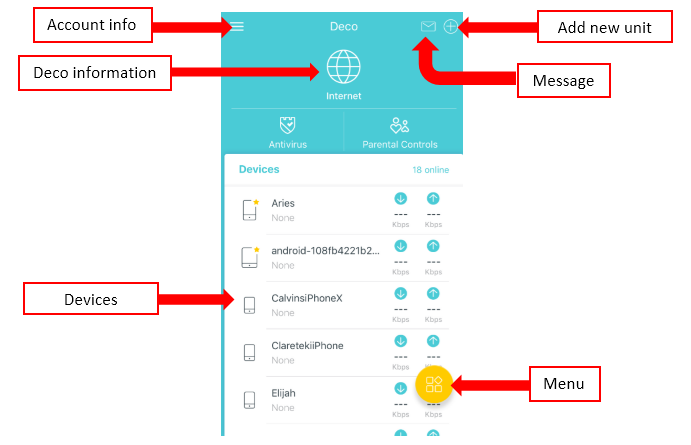 Account Info:
Sign in/out of your TP-Link ID, switch managed networks, create a new network and get help and general information about the app.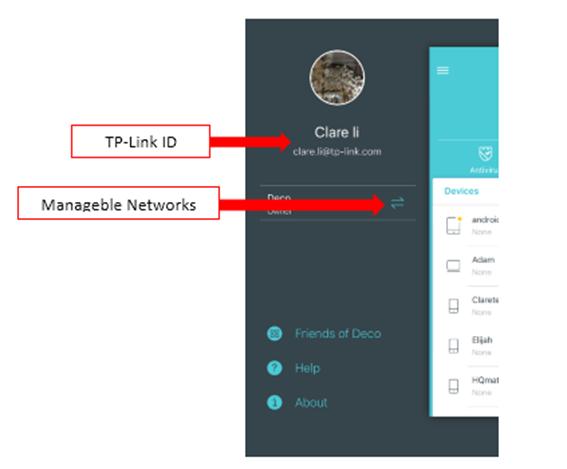 Messages:
Shows your messages, such as when new devices are detected on the network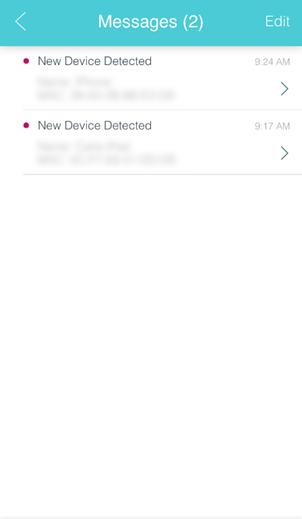 Deco Information:
This is where you can view individual information about each Deco unit attached to the network. Tap on a device to see its health via an automatic health check.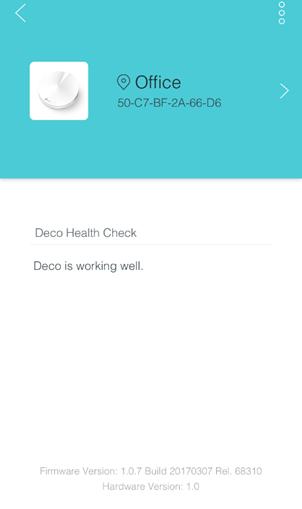 Tap

to remove, reboot or leave feedback.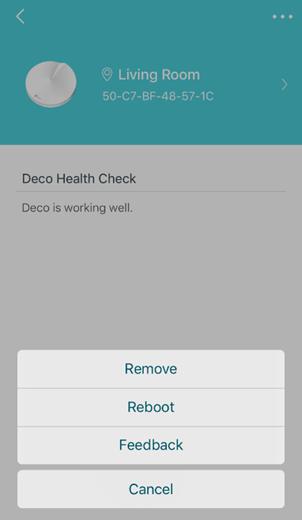 Add new units:
See FAQ for: Adding an additional unit to your TP-Link Deco M5 network.
Speedtest®:
Run Speedtest® to view your internet speeds directly from the Deco app.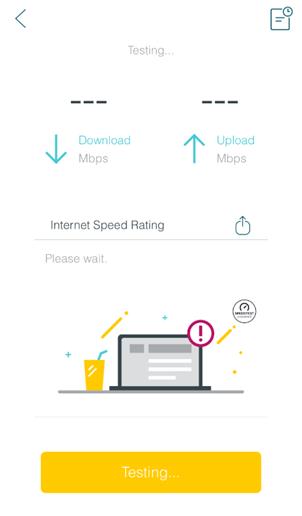 Devices:
Shows the devices connected and the amount of data being used by each device.
Shows device info, data usage, who the device belongs to and options to give the device high priority.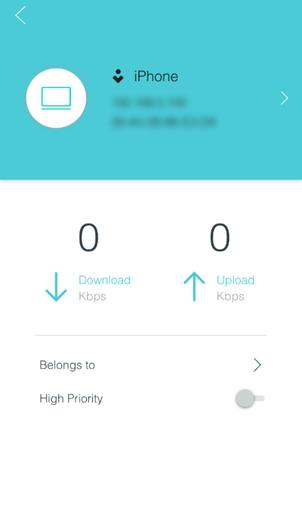 Feature Settings:
Here you can manage your Wi-Fi Settings, Parental Controls and Antivirus suite. Enable and control QoS, Advanced settings like 'Notifications' and LED control. You can also update the Deco M5 Firmware and assign additional managers.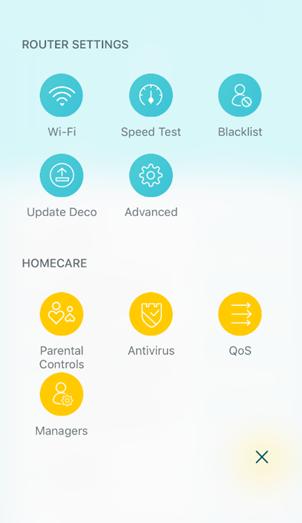 Is this faq useful?
Your feedback helps improve this site.
SubscribeTP-Link takes your privacy seriously. For further details on TP-Link's privacy practices, see TP-Link's Privacy Policy.
Be The First To Get Exclusive Deals & News