How to use webpage firmware recovery if the router become brick
Introduction: On rare occasions, a router may become unresponsive during an upgrade process. The most common reason leading to this is the router losing power during the upgrading process. When becomes a brick, the router's Power and WPS LEDs are solid on. We provide an easy to follow method for customers to attempt to restore their router.
**Note: Most of the TP-Link Router supports firmware recovery, but some old models don't support, if it failed, it might not support, please contact Support.
Typical light status if your router becomes brick
1. Both the power light and the WPS light turn on when you power on the router, and the PC wired to the router can detect the connection. (e.g. A7 V5)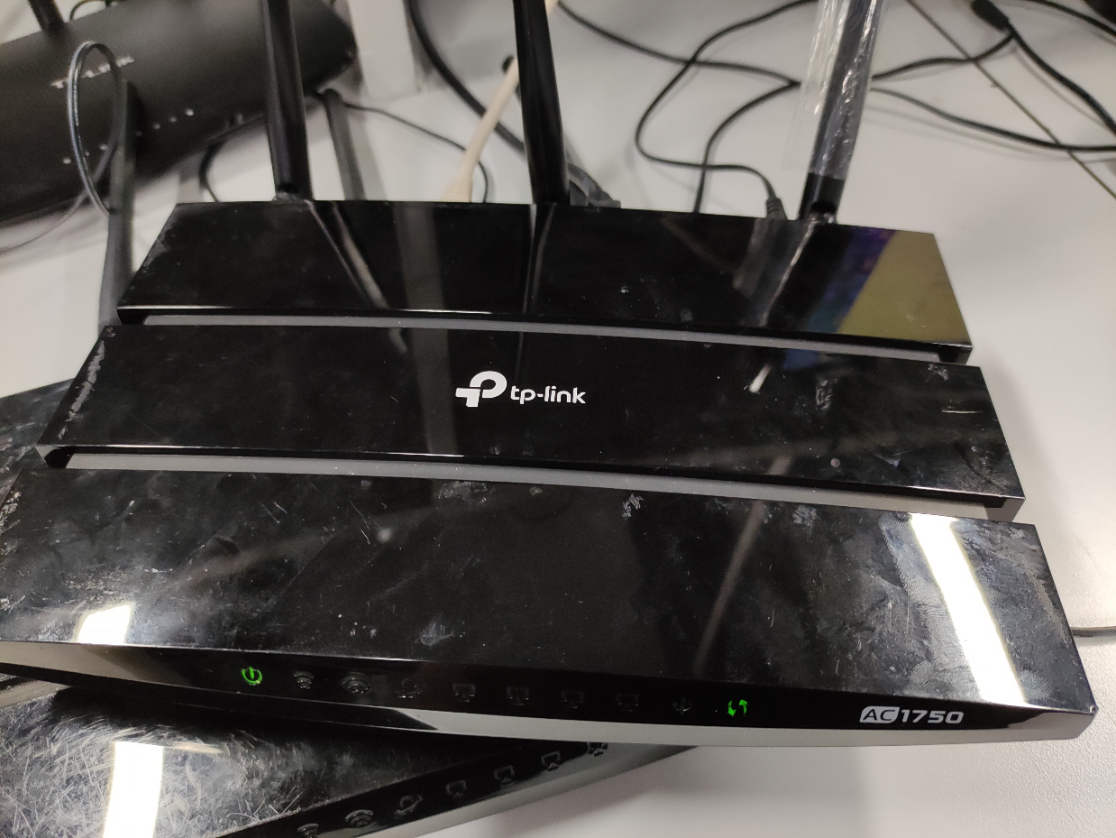 2. The power light blinking rapidly, while other lights still turn on normally. (e.g. C80 v1)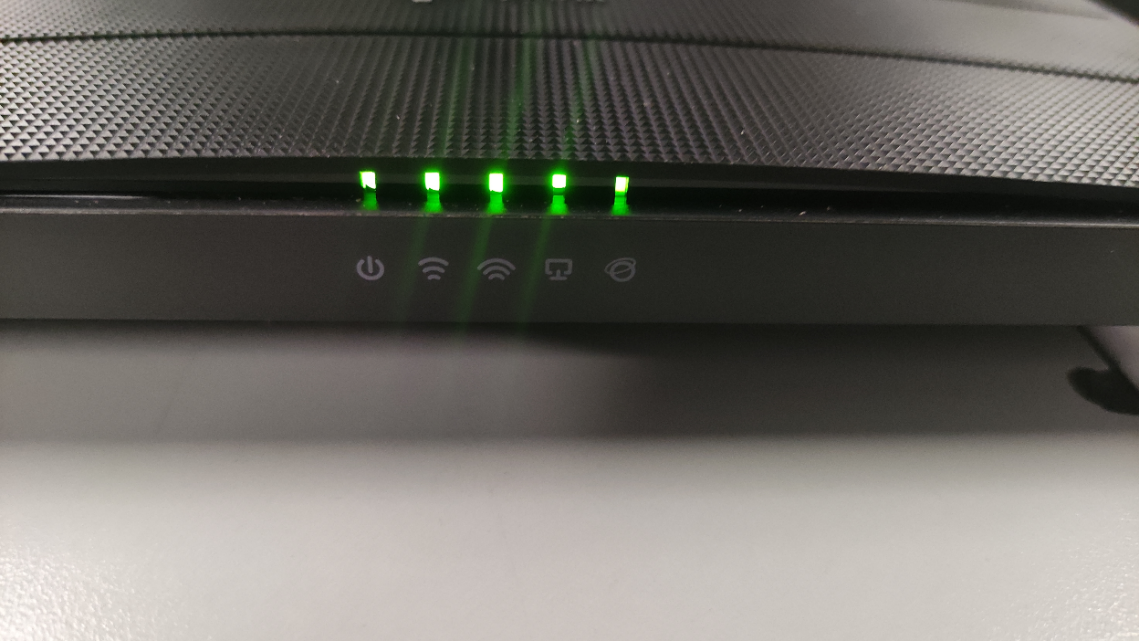 Step 1:
Download the latest firmware version for your device from our official website, tp-link.com( please go to Download Center ). This file will be compressed so unzip tools such as WinZip or WinRAR will be needed to extract the firmware file to a folder.
Step 2:
Connect the PC to one of the router's LAN (yellow) ports. Ensure there are power and link showing on the router.
Step 3:
Check the IP address on your PC. Refer here
Case 1: If the IP address is 192.168.0.XX. Then you can go to step 4 directly.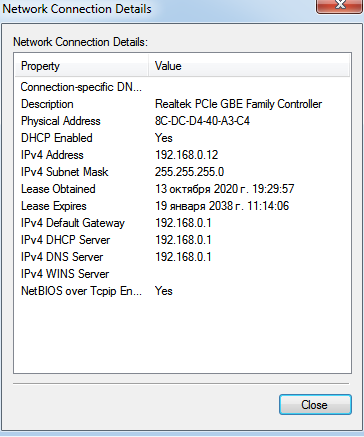 Case2: If it is self-assigned IP and not the IP that in the router's network, you will need to assign an IP address for your PC.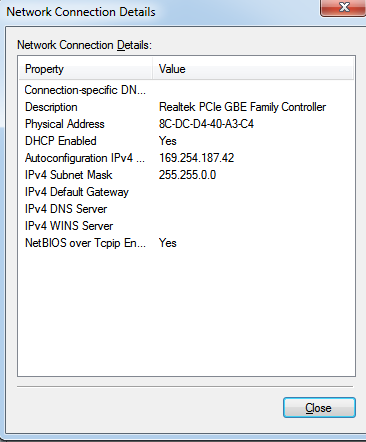 Setup a static IP like the example below.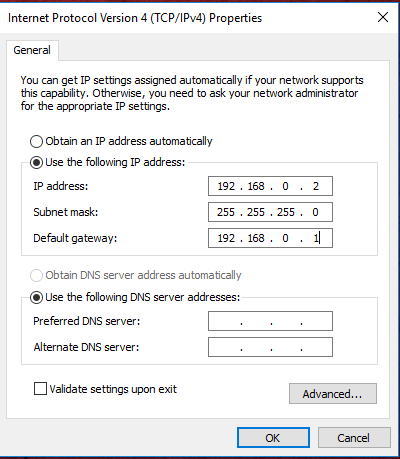 Step 4:
Open your web browser (Chrome, IE etc.), in the address bar browse to: 192.168.0.1.
Power cycle the router with the power button, wait a moment and you will get this page.


For Archer C80, the page will prompt you what to do.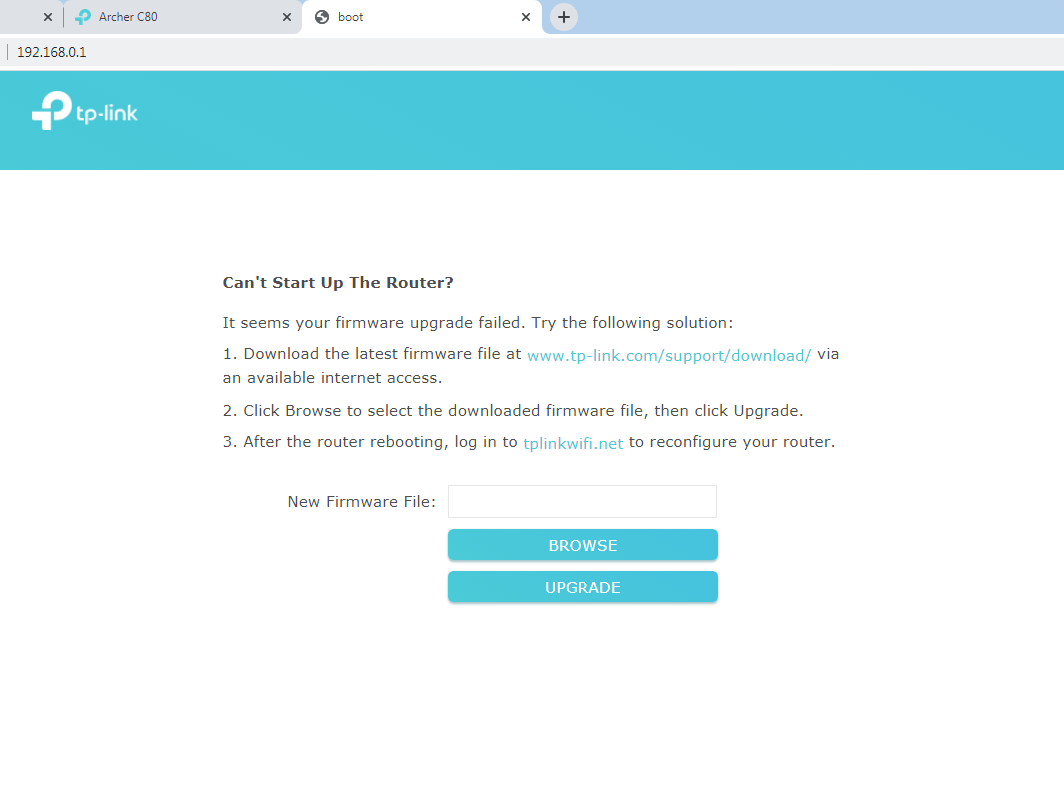 Step 5:
Click Browse, select the firmware file you stored on the PC before, then click Upgrade.

Step 6:
After finish upgrading, the router will come to work normally again.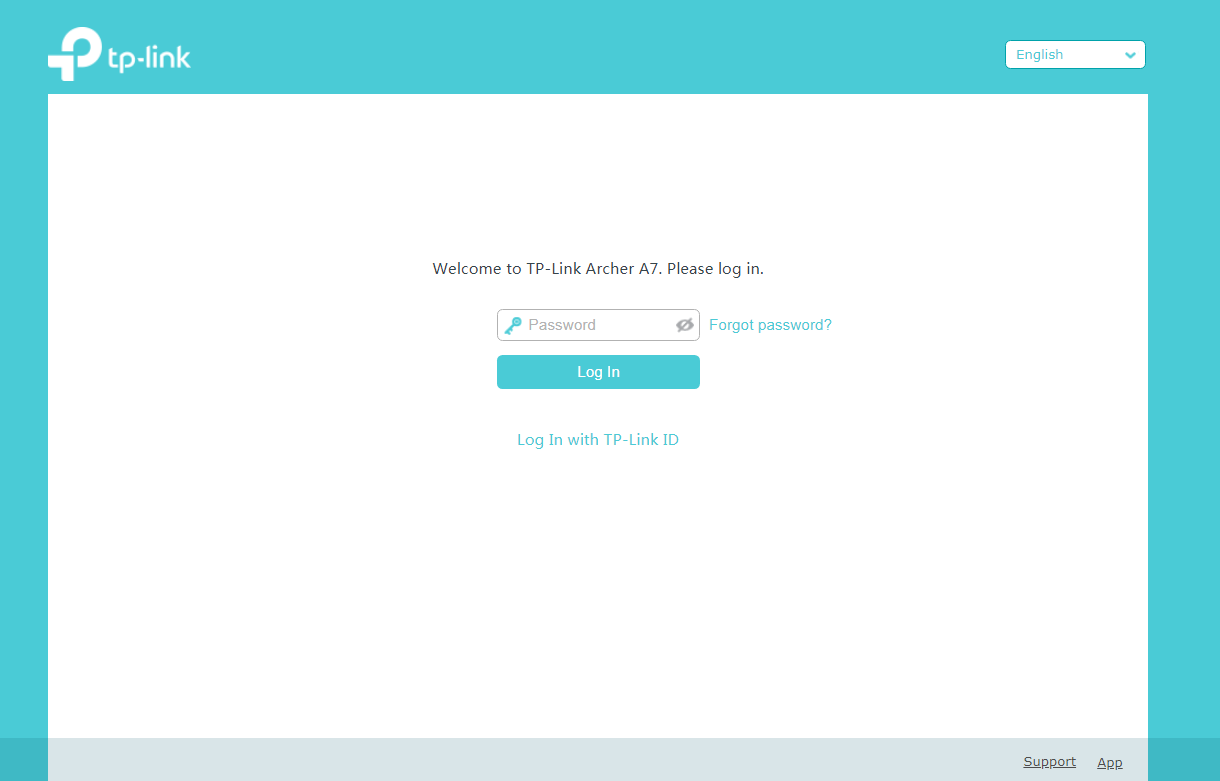 If this does not work please contact TP-Link support for further assistance.
Is this faq useful?
Your feedback helps improve this site.
SubscribeTP-Link takes your privacy seriously. For further details on TP-Link's privacy practices, see TP-Link's Privacy Policy.
Be The First To Get Exclusive Deals & News