TP-Link is excited to showcase some of our most innovative products at Pepcom New York. These include mesh systems, gaming routers and other cool products.
Check out some of our products below.
Deco M9
TP-Link's Deco M9 Plus features AC2200 speeds and tri-band Wi-Fi with dedicated backhaul to deliver fast, dependable connections to more than 100 devices throughout your entire home while doubling as a smart home hub for your IoT devices.
Price: $299.99
Check it out here: http://bit.ly/2xhrhFQ
More Info: http://bit.ly/2PLURdi
Archer C2700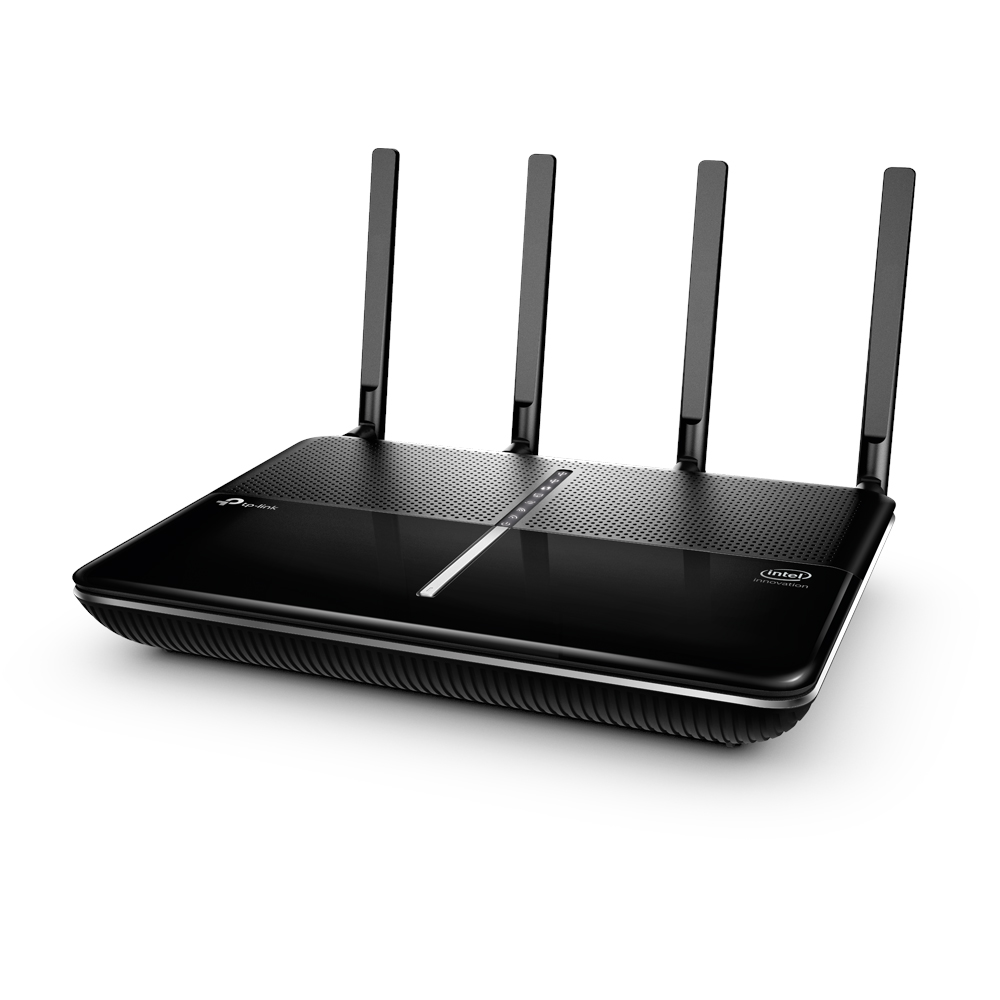 The Archer C2700 is a next level AC2600 Dual-Band WiFi Router that provides lightning-fast WiFi at speeds up to 1733 Mbps on the 5GHz band and 800 Mbps on the 2.4GHz band.
Price: $169.99
Check it out here: http://bit.ly/2PKoWKd
More Info: http://bit.ly/2QGSZUz
Archer C5400X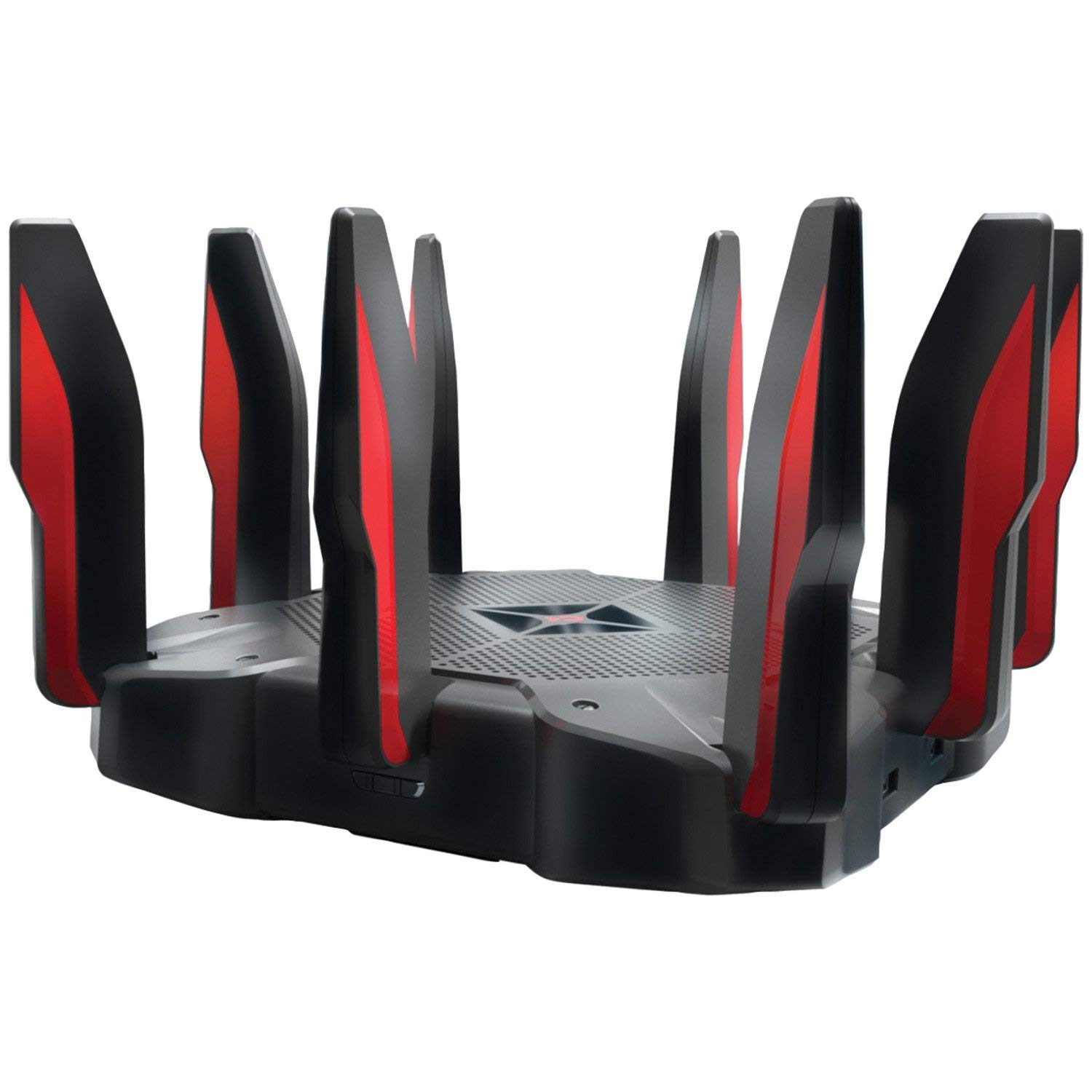 The Archer C5400X is designed to deliver strong, reliable Wi-Fi for heavy-bandwidth gaming and 4K video streaming. Equipped with TP-Link HomeCare™, Archer C5400X routers feature comprehensive security and antivirus protection powered by Trend Micro™ ensuring that devices are always protected from cyber threats.
Price: $399.99
Check it out here: http://bit.ly/2xk2CA9
More Info: http://bit.ly/2QDUQZV
Archer C2300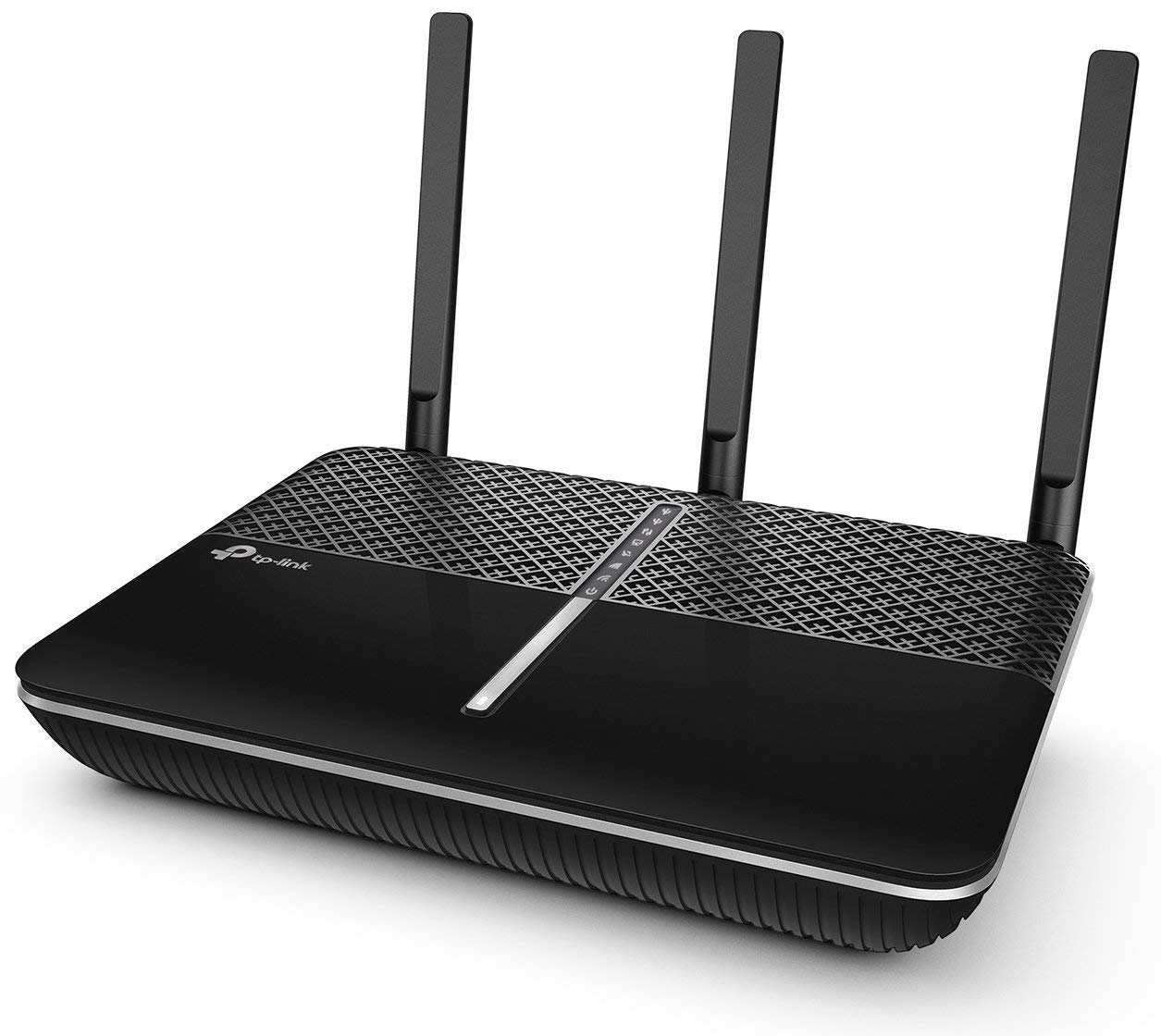 The Archer C2300 delivers up to 2300 Mbps of powerful Wi-Fi. With a leading-edge 1.8 GHz dual-core 64-bit CPU and powerful XStream processing architecture, the router is engineered for performance. Three external antennas with beamforming and RangeBoost let the router send far-reaching Wi-Fi across your home.
Price: $149.99
Check it out here: http://bit.ly/2NhM0Dk
Archer A7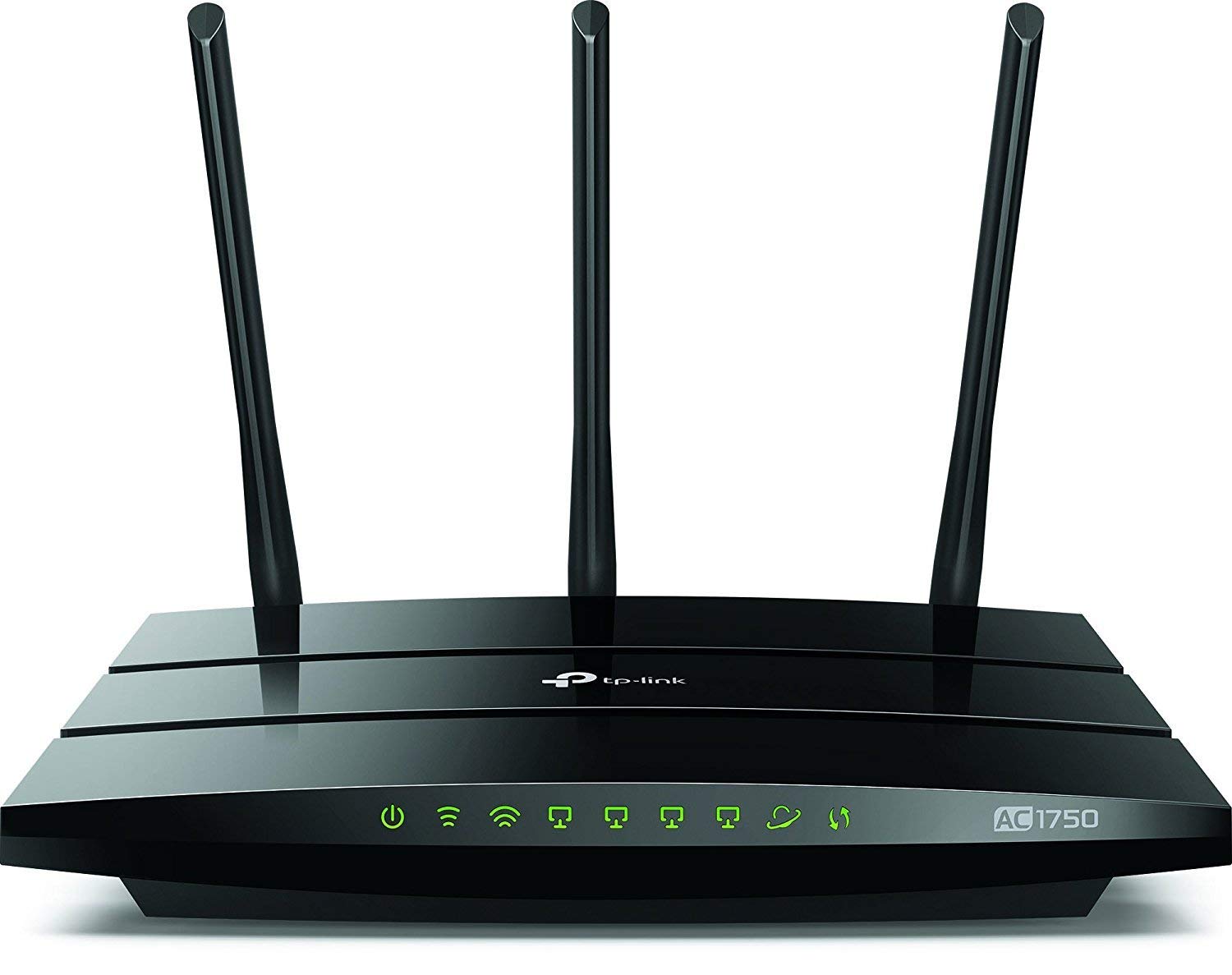 The Archer A7 provides families with a quality Wi-Fi router that doesn't skimp on the features, providing dual band AC1750 speeds for fast lag-free gaming, 4k video streaming and internet surfing experience for any budget. TP-Link Archer A7 routers are now exclusively available for purchase through Amazon.
Price: $69.99
Check it out here: http://bit.ly/2PHOGqs
More Info: http://bit.ly/2QDVkPJ
SubscribeTP-Link takes your privacy seriously. For further details on TP-Link's privacy practices, see TP-Link's Privacy Policy.
Be The First To Get Exclusive Deals & News