Mesh WiFi: A Unified Whole-Home Network Solution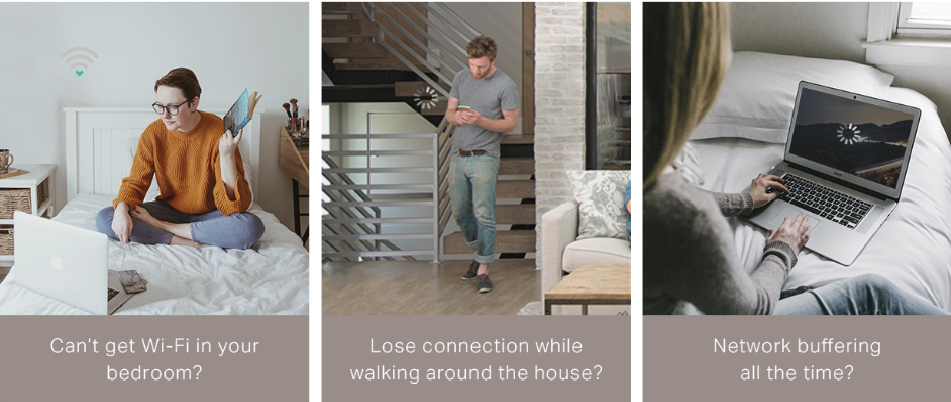 Blanketing your whole home with WiFi signals is not always easy, especially when you live in a large house with many floors (and wall s). If you only use one router and encounter WiFi dead zones around your home, have added multiple network nodes but are tired of complicated WiFi setup and management, or always lose connection while walking around your house, then you may want to consider getting a mesh WiFi network.
What Is Mesh WiFi Network?
In a traditional home network, one router connects to the internet and broadcasts WiFi signals, which usually cannot cover every corner of the house. Sometimes one or more network nodes (such as range extenders or powerline devices) may connect to the router to extend the WiFi coverage. However, each device forms a separated network with different WiFi settings.
In a mesh WiFi network, multiple network nodes work together to form a single, unified network that shares the same WiFi settings. These settings include network name, password, access control settings, and more. This unified WiFi system provides your entire home with WiFi coverage.

The Benefits of Mesh WiFi Network
Compared with a traditional one-router network, a mesh WiFi network uses multiple network nodes to cover every corner of your house. You can always get a stable connection, whether you're in the basement, garage, or yard.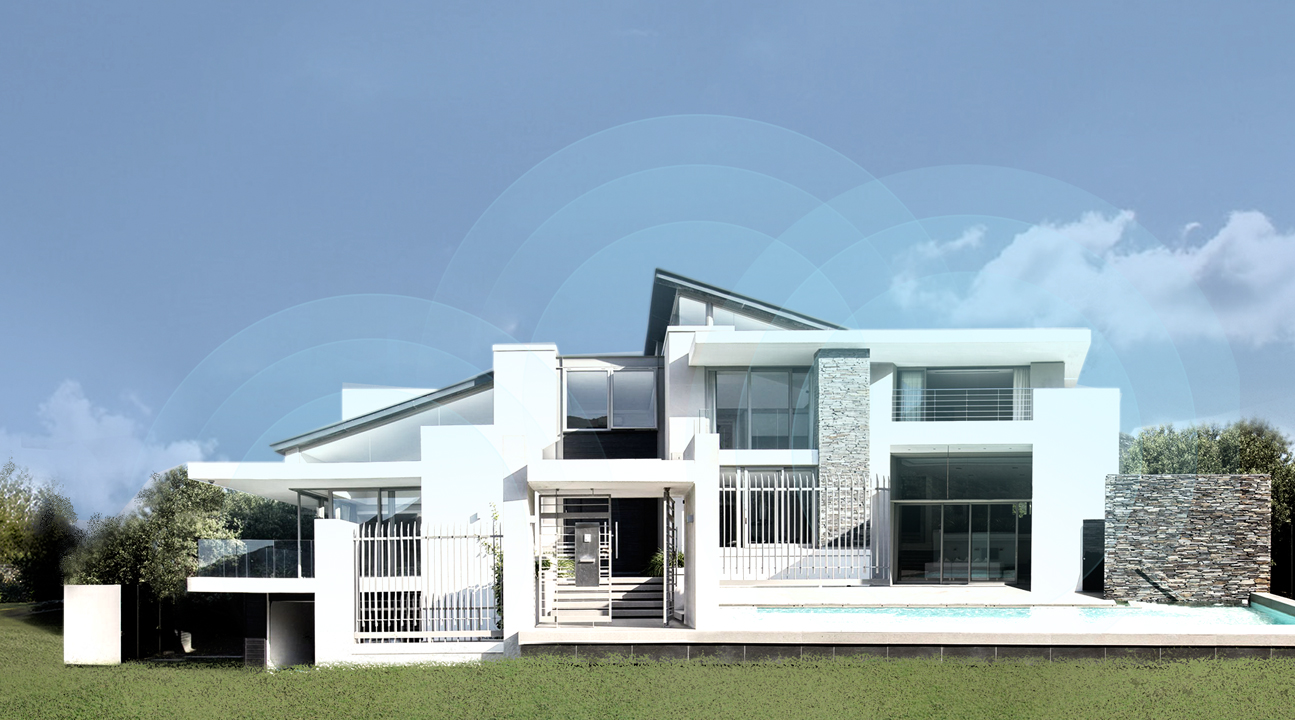 Compared with a traditional multi-node network, a mesh WiFi network provides the following benefits:
Seamless roaming
Mesh devices share the same wireless network name and password, and support IEEE 802.11k/v to ensure seamless roaming experience. Some mesh devices may also support IEEE 802.11r to further accelerate roaming. Your phone or tablet automatically connects to the fastest mesh device as you move through your home. Switching from one mesh device to another is so smooth that it's unnoticeable, even during streaming.
Speed and reliability
Working as a unified WiFi system, a mesh network dynamically chooses the network node and band with the strongest signal for your data, guaranteeing a fast connection no matter where you are in your home. If one mesh device has an issue, the system will automatically reroute data via the other devices to make sure you stay online.
Easy setup and centralized management
Just set up a mesh router and connect other mesh devices to it. These devices will automatically copy its WiFi settings, including network name, password, access control settings and more. What's more, you can manage all devices in the mesh network simply by managing the central node (main router). No need to repeat WiFi configurations or manage connected clients on each device.
Types of Mesh WiFi Network Solution
Complete Whole-Home Mesh Set
Replace traditional router and range extenders with an intelligent WiFi network system made of multiple units working together seamlessly. Taking TP-Link Deco mesh for example, it adapts as your WiFi needs change and uses complex algorithms behind the scenes to automatically and efficiently route data along the fastest path.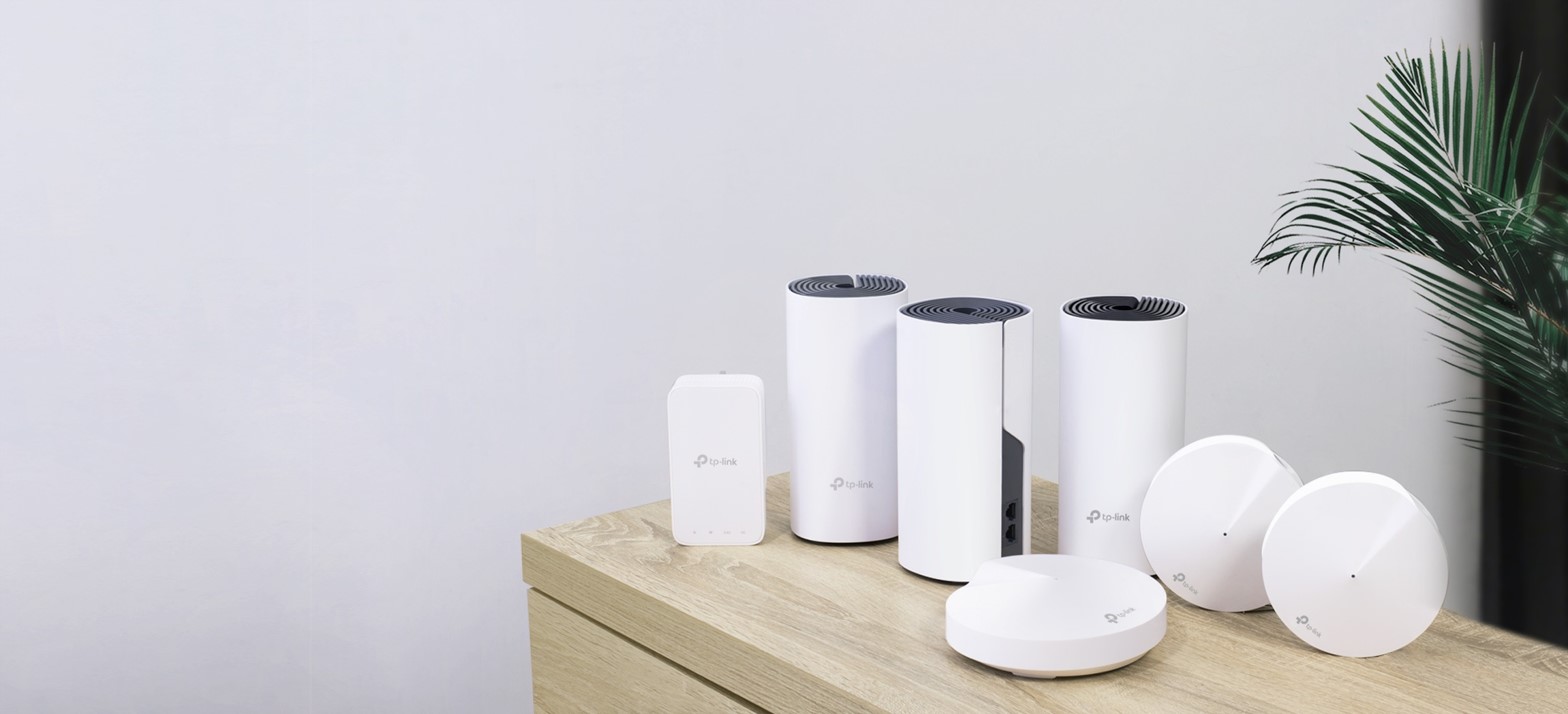 Customized Mesh System
Upgrade your existing network products with the newest firmware supporting mesh technology. Taking TP-Link OneMeshTM for example, it integrates various home networking products into mesh system, including WiFi routers, DSL modem routers, 3G/4G routers, range extenders, and powerline adapters.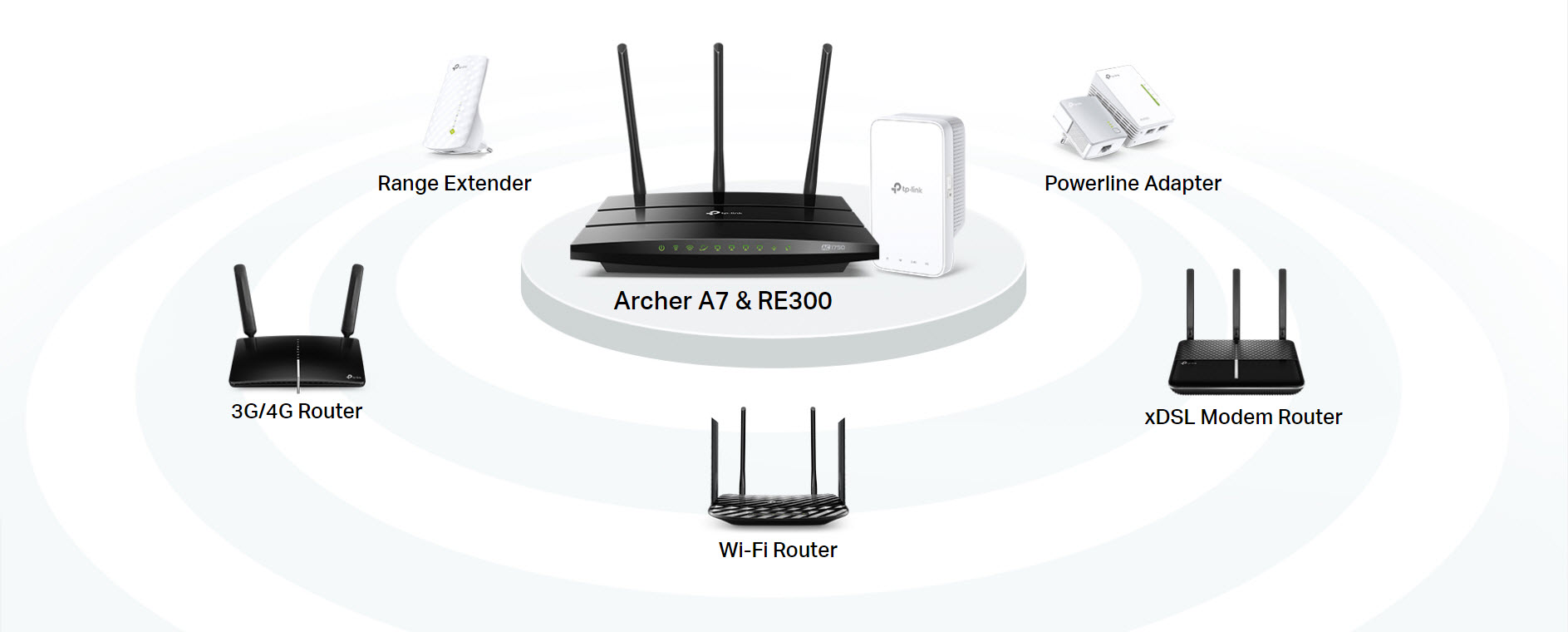 Summary
Mesh Technology optimizes your home networking experience in many ways including speed, coverage, latency and stability. You also have flexible choices to get your home network upgraded step by step and I'm sure you will feel outstanding performance brought by powerful mesh technology. Get ready to start a new journey online with mesh!