Deco Setup Walkthrough(For Deco X20/X60/X90/P9/M4/S4/E4/W2400 etc)
Note: Features available in Deco may vary by model and software version. All steps and images described here are only examples and may not reflect your actual Deco experience.
Before you start
1. To make sure the setup process can carry on smoothly, please disable the Power-Saving mode on the phone.
2. For iOS14 and above, enabling the Local Network is a MUST to complete the configuration process.
The Deco can only be set up through the Deco app, which is available on Android and iOS.
Here we take Deco X60 for example.
1. Go to Google Play or the App Store to download the Deco app. Install the Deco app on your Android or iOS smartphone or tablet.

2. Open the Deco app. Log in or sign up to set up a TP-Link ID.
Note: If you already have a TP-Link Cloud account, you can log in with your account.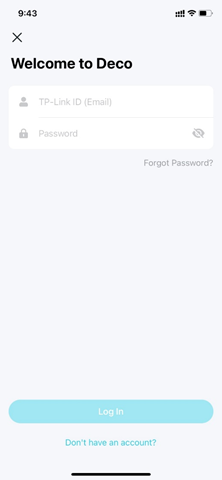 3. Tap Let's begin.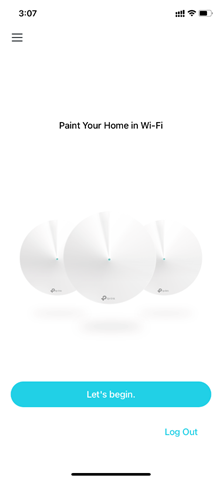 4. Select your Deco model.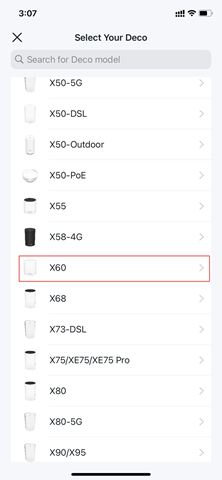 5. Unpack the contents of the box. Once you verify you have everything, go to the next step.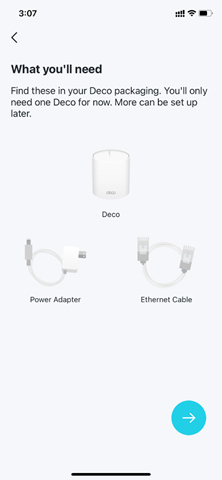 6. Power off your modem and remove the backup battery if it has one.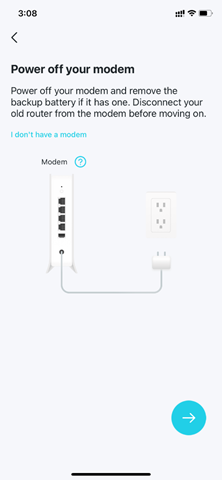 7. Connect one of your Deco units to your modem via Ethernet cable and power on both devices.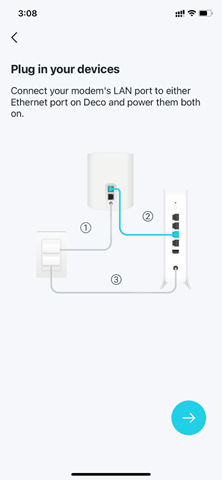 8. Wait for the 'Internet' light to be stable on your modem.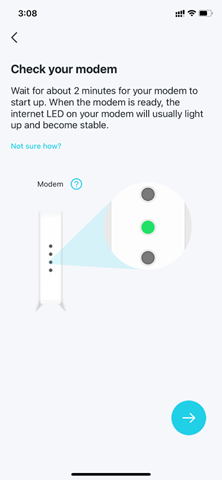 9. Wait until Deco's LED light pulses blue.
Note: If the LED is not pulsing blue, press the RESET on Deco for one second, the LED will turn to yellow. Just wait for about 2 minutes until the LED turn to pulsing blue and go on.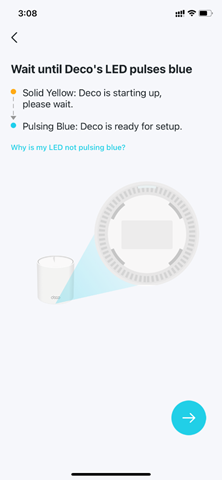 10. Connect your phone to the Deco's default SSID printed on the bottom label (such as Deco_XXXX).
Note: Some phones may connect to the default SSID automatically. The Deco app will notify it found the Deco.
11. Assign your connected Deco to a room. The location will be also used as this Deco's name.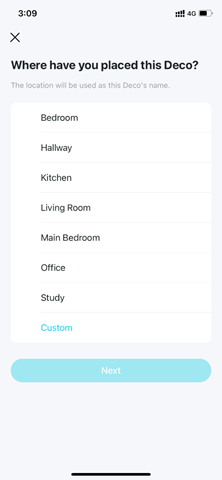 12. Choose your internet connection type. If you can't confirm this information, contact your ISP for a check. If your ISP has VLAN settings, filling in the VLAN information then go to the next step.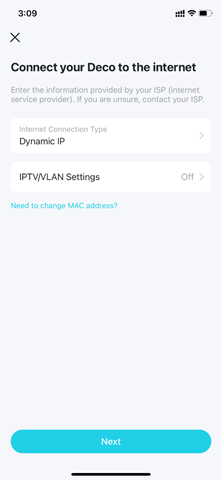 13. Create your Wi-Fi network name and password.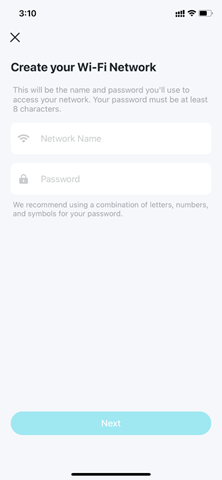 14. Connect your phone/tablet to the Deco's Wi-Fi.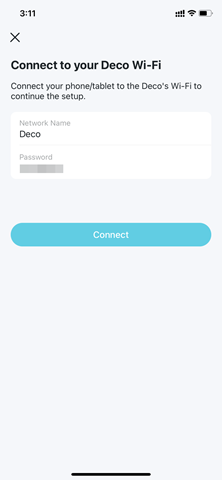 15. Setup complete. Now you can connect all your devices to the Deco network.
16. If you have other Deco units in the same package, just plug in these Decos and they will be added to the network within 2 minutes.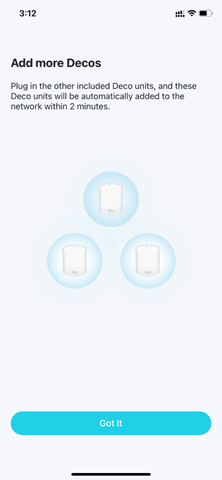 Fick du svar på din fråga?
Your feedback helps improve this site.
From United States?
Get products, events and services for your region.