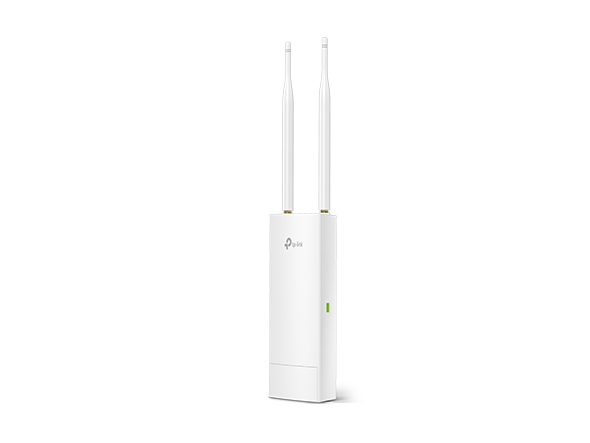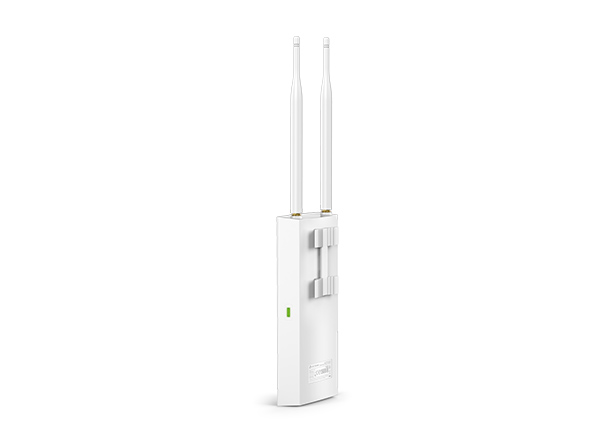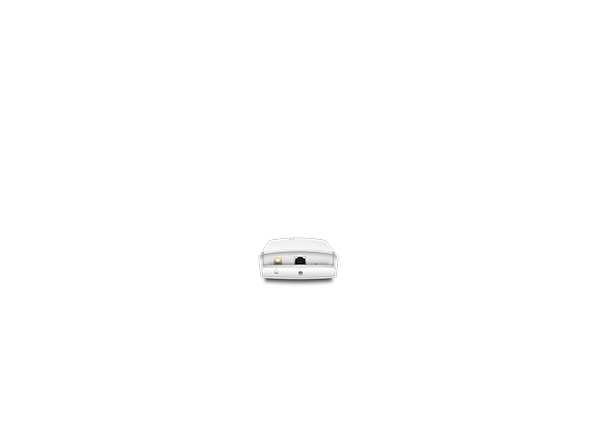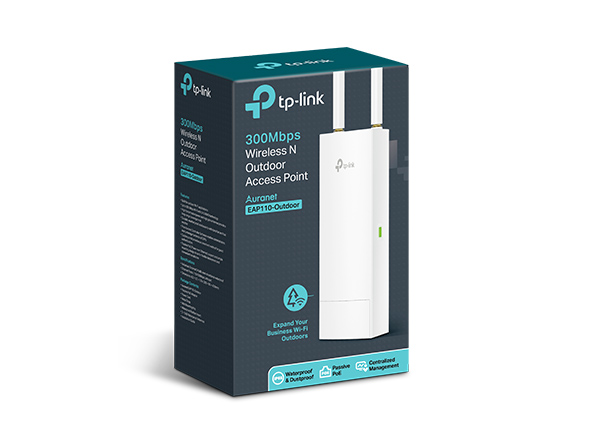 EAP110-Outdoor
300 Mb/s Vezeték nélküli N-es Kültéri Access Point
Kültéri Wi-Fi használathoz kialakítva
300 Mb/s-os maximális Wi-Fi 2x2 MIMO technológiával
A nagy sugárzási teljesítmény és a nagy hatótávú antennák kiterjedt lefedettséget biztosítanak
Tartós, időjárásálló burkolat, hogy egyaránt ellenálljon a meleg, a hideg és a rossz időnek
A passzív PoE (Power over Ethernet) és az egyszerű felszerelhetőség lehetővé teszi a flexibilis elhelyezést és a kényelmes beüzemelést
Az ingyenes Auranet Controller Software-rel az adminisztrátorok egyszerűen kezelhetnek több száz EAP eszközt
A hitelesítő oldal kényelmes módja a hálózatra lépő vendégek engedélyezéséhez
VLAN vezérlés támogatása a jobb hálózatvezérléshez
Wifi már
kültéren is!

EAP110-Outdoor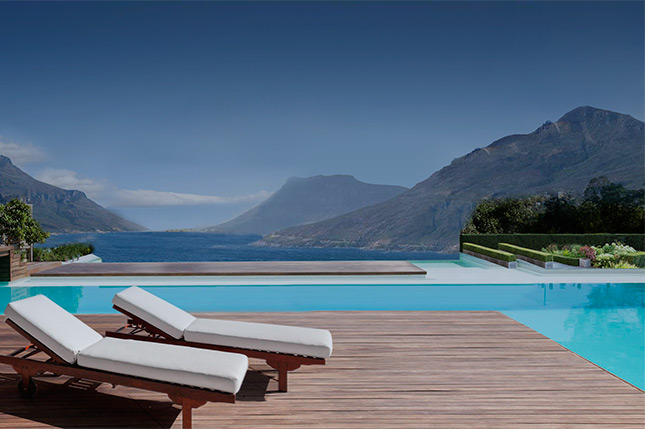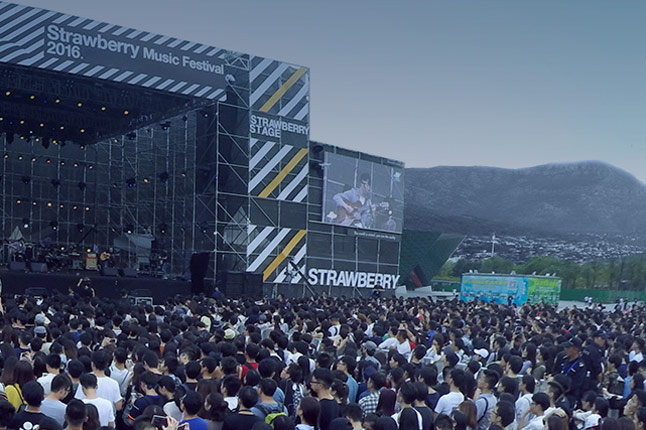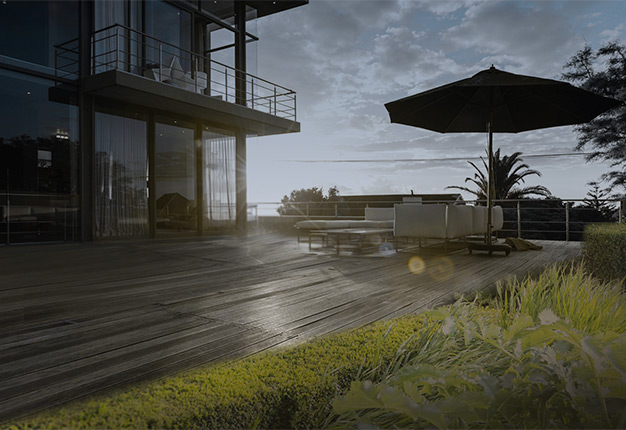 Időjárásálló borítás IP65 tanúsítvánnyal
A védelmet vizsgáló testek folyamán IP65 minősítést szerzett, rugalmas, időjárásálló burkolat védi az AP-kat a kemény külső viszontagságok ellen.
A borítás a tartós ASA (Akril-sztirol-kopolimer) anyagból készült.
Különlegesen kifejlesztett vízálló antennák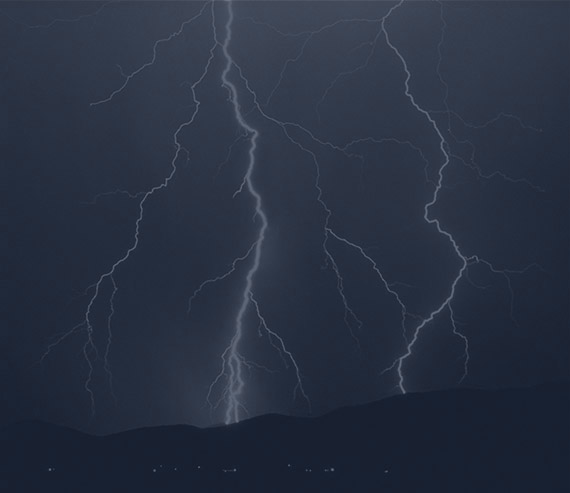 6KV villámlás elleni és
15KV elektrosztatikus kisülés elleni védelem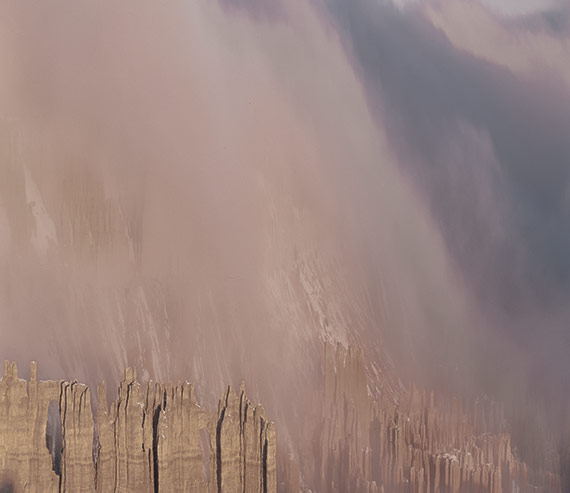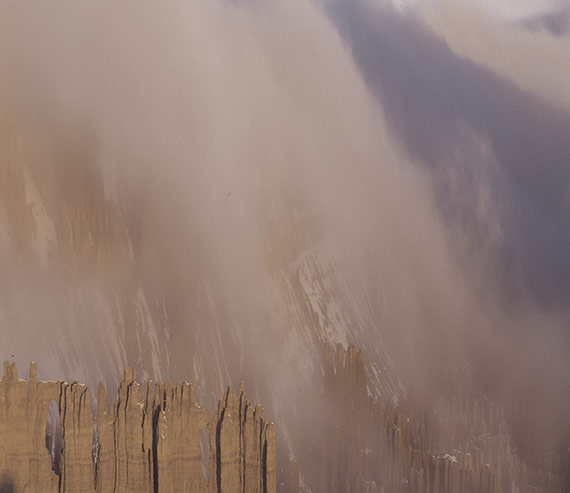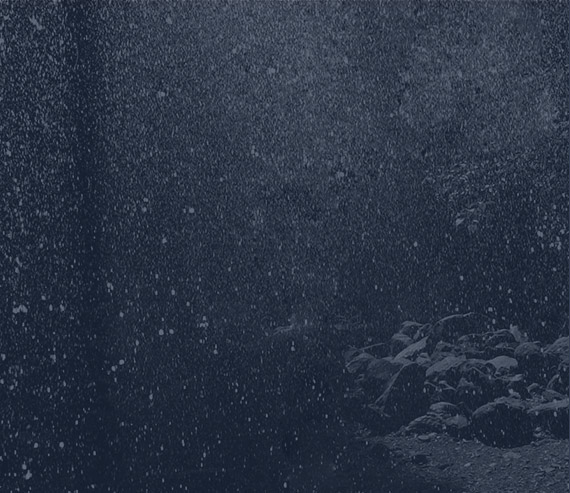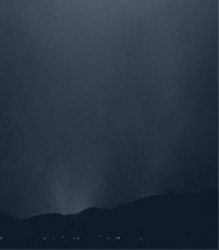 6KV villámlás elleni és
15KV elektrosztatikus kisülés elleni védelem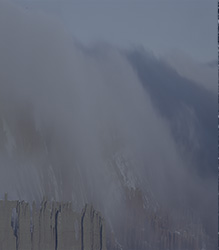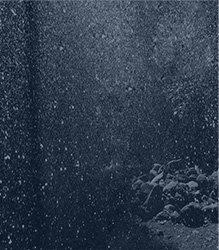 Wi-Fi, ami távolra is elér
A erős sugárzási teljesítménnyel és a két nagy hatótávú körkörös (omni) antennával
az EAP110-Outdoor stabil vezeték nélküli lefedettséget biztosít 200 m-ig kültéri felhasználásra.
200 m
Nagy sugárzási teljesítmény
Nagy hatótávú antenna
Passzív PoE támogatás
a kültéri elhelyezéshez
Megszünteti tápegységek és elektromos kábelek tömegét a passzív PoE, leegyszerűsítve a szabadtéren való beüzemelést.
Földelt PoE adapter
Max. 60 m-ig
Variálható
elhelyezés
Rögzítse az access pointot falra vagy oszlophoz a mellékelt készlettel.
Hatékony hálózati koordinálás
Központilag vezérelt vagy Hálózatfüggetlen üzemmódban
Központilag vezérelt
Vezéreljen több száz AP-t egyszerre a multifunkciós Auranet Controllerrel, ami ideális kis- és közepes méretű üzleti hálózatokhoz.
Tudjon meg többet
Auranet Vezérlőprogram
Hálózatfüggetlen üzemmód
A kisebb méretű hálózatok önálló (standalone) AP-i kezelését könnyedén megteheti az intuitív webes felületen keresztül.
Hospitality

TP-Link Omada allows hotels to build reliable WiFi networks. Hotel WiFi network solutions including network topology, design, features, installation, and products are introduced.

Full WiFi coverage and wired connections
Flexible guest control
Seamless roaming
Easy Management

Education

Due to its reliable, scalable, and secure network solution, TP-Link has been widely acknowledged by global customers in the Education market ranging from infant schools with a few APs up to colleges and universities with hundreds of APs.

Easy management
High-density WiFi
Full WiFi coverage and wired connections
VPN and security

Outdoor WiFi

TP-Link Omada outdoor WiFi access points offer smooth outdoor WiFi experience for outdoor events, WiFi outside home, or in the garden, yard, outdoor swimming pool, outdoor café, outdoor barns and shed. With Omada outdoor WiFi extenders, the outdoor wifi system is ideal for wirelessly connecting outdoor camera and outdoor speakers.

Long Outdoor WiFi Range
Outdoor WiFi for Camera and Outdoor Events, and WiFi Outside Home
Ideal for Outdoor WiFi in Garden, Outdoor Swimming Pool, and Outdoor Café.
Outdoor WiFi Extender with IP67 or IP65 Weatherproof Enclosure
Hardver jellemzők
Csatlakozások
1 db 10/100 Mb/s Ethernet port (RJ-45,Passzív PoE támogatott)
Gomb
Reset
Hálózati tápegység
24VDC / 0.6A passzív PoE ellátás
Energiafelvétel
6,3 W
Méretek (Sz x Mé x Ma)
209 x 95 x 42,6 mm (8.2 × 3.7 × 1.7 in.)
Antenna típusa
2 db 5 dBi külső omni, időjárásálló antenna
Weatherproof Enclosure
IP65
Felszerelés
Oszlop/Fali elhelyzés (szerelőkészlet a csomagban)
Watch Dog
Igen
Vezeték nélküli jellemzők
Wi-Fi sztenderd
IEEE 802.11n/g/b
Frekvencia
2,4 GHz
Adatátvitel
11n: max. 300 Mb/s (Dinamikus)
11g: max. 54 Mb/s (Dinamikus)
11b: max. 11 Mb/s (Dinamikus)
Sugárzási teljesítmény
• CE: ≤20 dBm (EIRP)• FCC: ≤22 dBm
Vezeték nélküli funkciók
Többszörös SSID (max. 8 SSID)Ki/Bekapcsolható Wi-Fi sugárzásAutomatikus csatornakijelölésSugárzás erősségének vezérlése (sugárzás igazítása dBm alapon)QoS(WMM)Load BalanceSebességkorlátozásReboot ütemezésVezeték nélküli ütemezésVezeték nélküli statisztika SSID/AP/Kliens alapján
Vezeték nélküli biztonság
Engedélyező oldalHozzáférés-vezérlésVezeték nélküli Mac-cím szűrésVezeték nélküli izoláció kliensek közöttSSID-VLAN MappingIdegen behatolás megfigyelés802.1X támogatott64/128/152-bit WEP / WPA / WPA2-Enterprise,WPA-PSK / WPA2-PSK
Vezérlés
Omada App
Yes
Auranet vezérlő szoftver
Igen
Centralized Management
• Omada Hardware Controller (OC300)• Omada Hardware Controller (OC200)• Omada Software Controller
Cloud Access
Yes (Through OC300, OC200, or Omada Software Controller)
Riasztás e-mailben
Igen
LED ki/bekapcsolás
Igen
Mac-cím alapú vezérlés
Igen
SNMP
Igen
Syslog helyi/távoli
Igen
Telnet
Igen
SSH
Yes
Webes felelületű vezérlés
HTTP/HTTPS
L3 Management
Igen
Multi-site vezérlés
Igen
Management VLAN
Igen
Egyéb jellemzők
Tanúsítványok
CE, FCC, RoHS
Csomagolás tartalma
300 Mb/s vezeték nélküli N-es kültéri Access Point, EAP110-OutdoorPasszív PoE AdapterTápkábelSzerelő készletVízálló gumi betétVízálló antennákBeüzemelési útmutató
Rendszerkövetelmény
Microsoft Windows XP, Vista, Windows 7, Windows 8, Windows10
Környezet
Működési hőmérséklet: -30℃~65℃ (-22℉~149℉)Tárolási hőmérséklet: -40℃~70℃ (-40℉~158℉)Működési Páratartalom: 10%~90% változatlan halmazállapotTárolási Páratartalom: 5%~90% változatlan halmazállapot
From United States?
Get products, events and services for your region.