What Antivirus Features are available in a HomeCare enabled TP-Link Router?
Ce document concerne les modèles suivants :
This guide will describe what Antivirus features powered by TrendMicro, are available in a HomeCare enabled TP-Link Router.
Malicious Content Filter:
This feature will block malicious sites that have been listed in TrendMicro's database.
Intrusion Prevention System:
Protects your system and applications from external attacks and eliminates vulnerabilities. This is accomplished by detecting and preventing network attacks from known, unknown, and zero day exploits that infect other networks throughout the world.
Infected Device Quarantine:
Prevents infected devices from sending sensitive information or security threats to clients outside your network. Also, protects your internal network from being further infected while you get the infected system cleaned.
History:
Records the devices that have been successfully protected by the Antivirus software as well the source and classification of the attack.
How to enable/disable the services: Click Basic – HomeCare – Antivirus.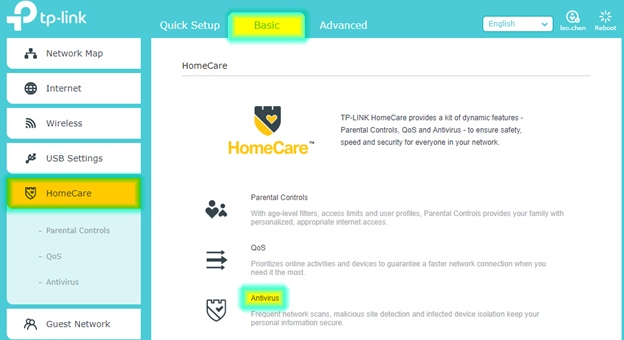 Then choose the filter you want to turn on/of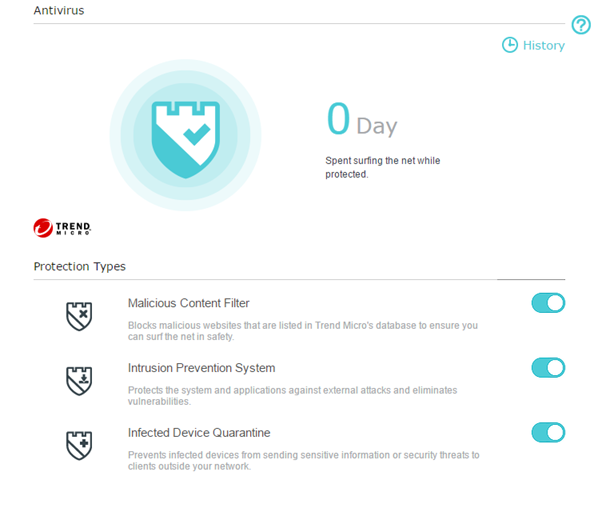 To view the history, click on 'History'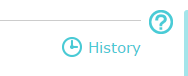 Get to know more details of each function and configuration please go to Download Center to download the manual of your product.
Est-ce que ce FAQ a été utile ?
Vos commentaires nous aideront à améliorer ce site.
De United States?
Infos produits, événements, services pour votre pays.