5 uses for multi coloured LED strip lighting – By TP-Link
Multi-coloured LED strips have a lot of advantages, they are low power, can be placed almost anywhere provided you have access to an outlet, they shine bright and they can be tweaked to display a wide gamut of colours and effects.
They can totally transform a space and can add new life to your home. Outside of practical uses, there are a lot of cosmetic uses too, they are a favourite among content creators and the online streaming community, this is seen as an extension of their personality and a way to stand out from the crowd.
You can buy a wide variety of strip lighting through Australian tech retailers. Like all tech there are many factors and caveats to consider when you purchase, some are brighter, some can be bent easier, some can be cut to length, others can display the colours individually rather than a single colour, some are controlled via remote, and the list continues.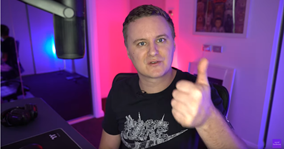 See the difference! (Shaun from Social Hardware youtube channel)
Here at TP-Link, we get a lot of great feedback on our Kasa and Tapo smart home products. We have listened with intent to the market in terms of what they want from new Smart Home products.
The difference with TP-Link is product quality and smart control. If you have already started building your smart home around a TP-Link ecosystem this will be a great addition. If do not fret, it is also the perfect starting point.
Without further ado – here are 5 creative ways to use LED strip lighting in your home.
1. Become a Twitch Superstar
When I was a child many years ago it was all about playing video games. Fast forward to 2021 and the internet age and people like to watch others as they play online. Whilst it's easier to just accept than it is to understand it is a massive industry and many streamers have used this lighting effectively to make them stand out from the crowd.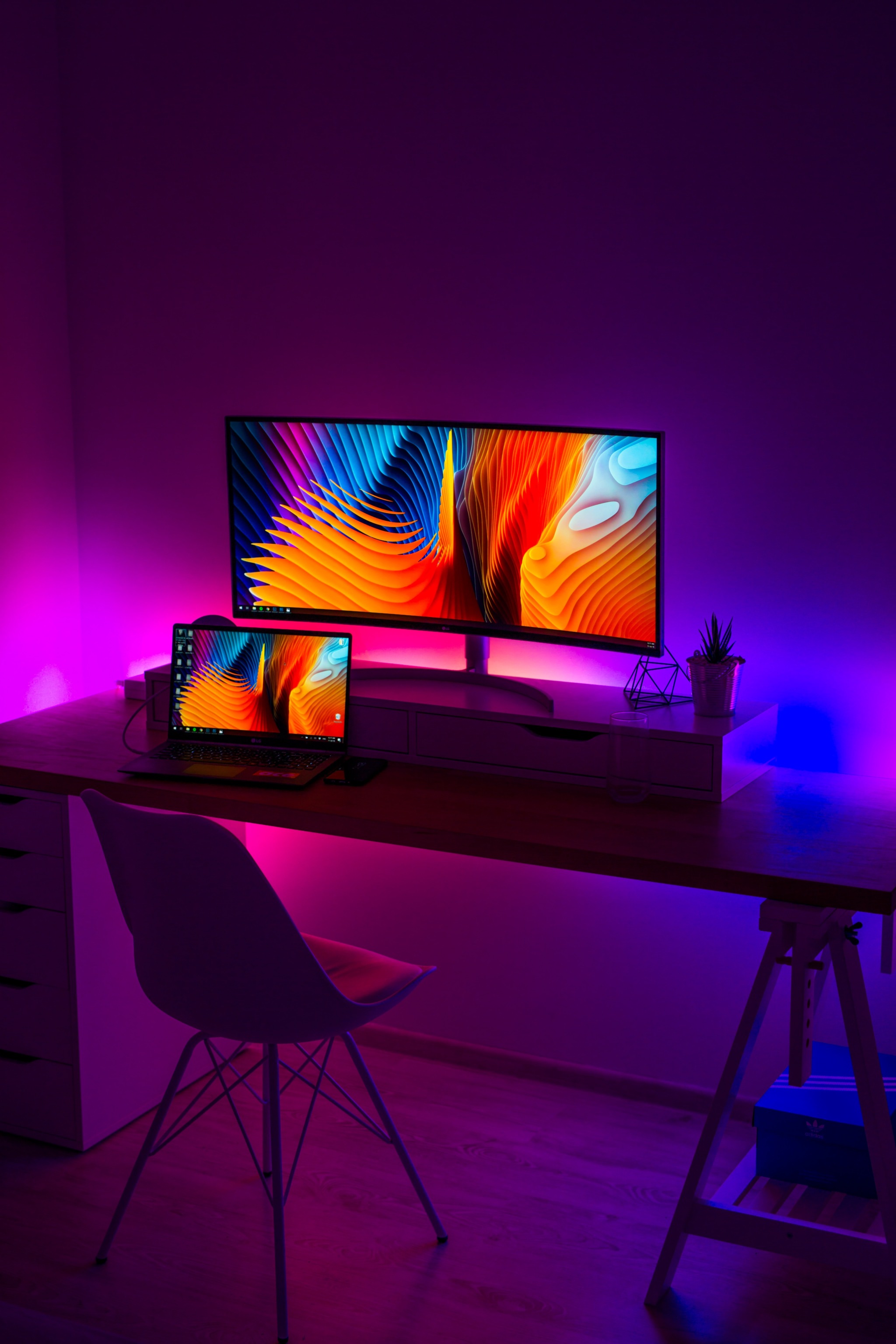 That's entertainment!
2. Modernise your space

Add to cabinetry, underdrawers and behind your television and computer monitor. If some furniture is looking a little tired in your home a coat of paint and some strip lighting can give it a new lease on life and make it new again!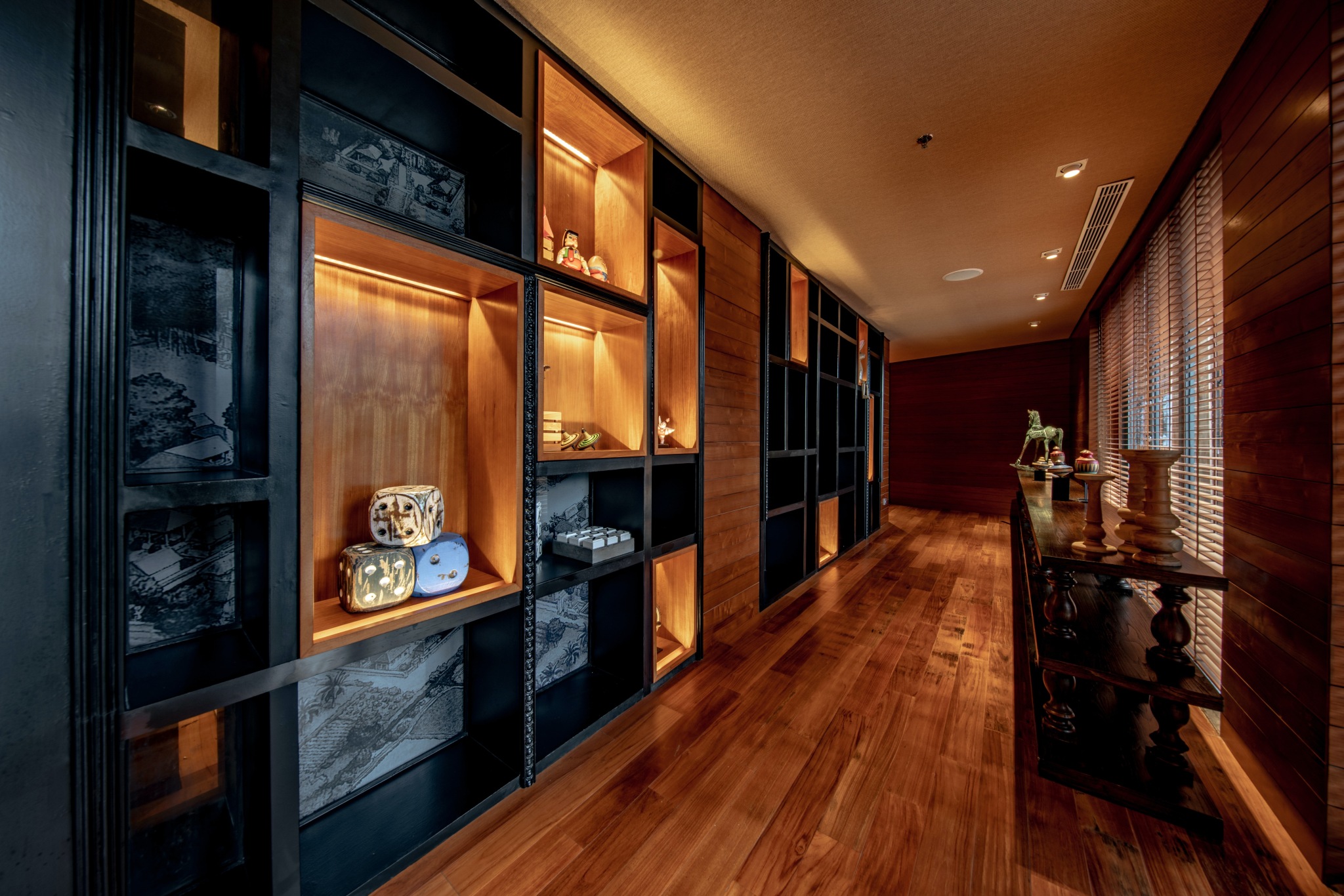 Recessed lighting - beautiful in old or new homes
3. Bring a collection to life

If you collect artifacts, trinkets or anything else you proudly display in a cabinet adds some LED strip lighting to draw attention to that space, illuminate your wares so they can be seen in all their glory!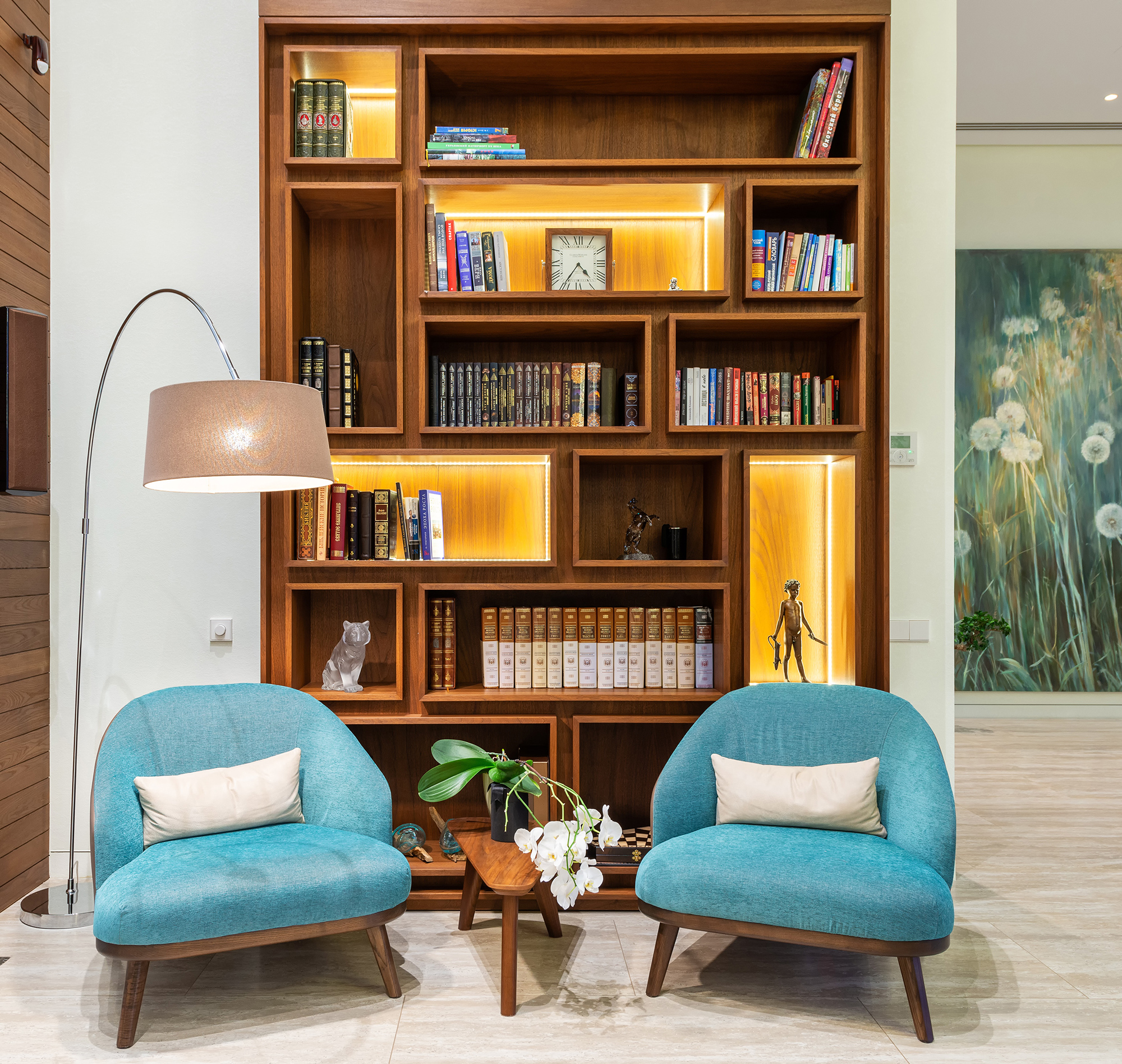 4.Merry Christmas!

Sick of untangling your Christmas lights every year? Wrap a couple of LED strip lights around the tree and you have a fuss-free decoration that can be any colour you like! It will really stand out. Sadly tinsel still exists…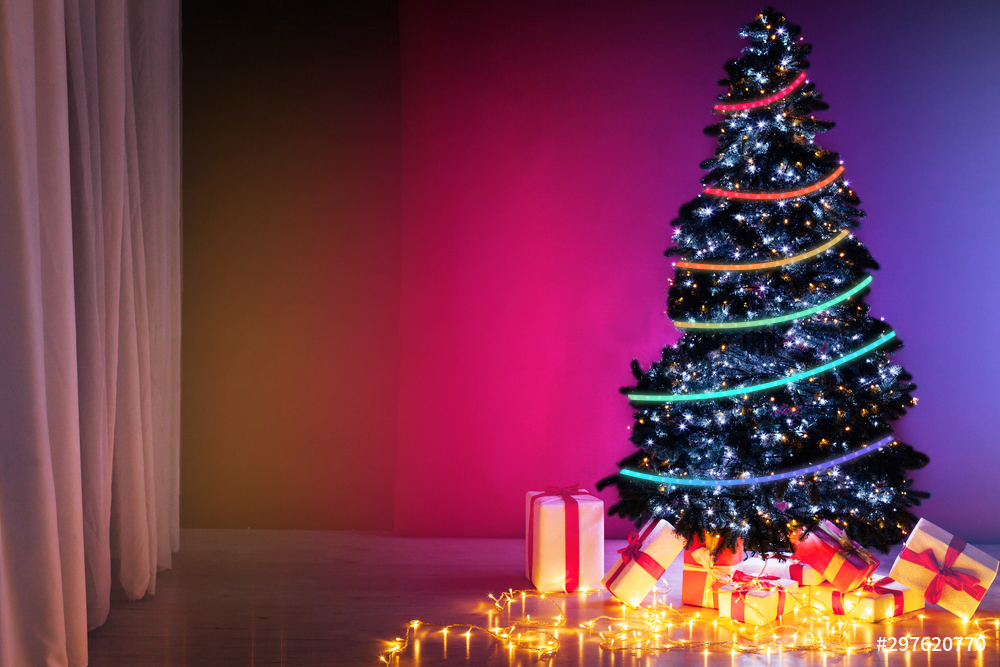 5.Light your way without disturbance

This is a practical way to use LED light strips. If you want to get up in the night to use the bathroom without disturbing your sleeping family or tripping over hazards an LED light strip can direct you where you need to go. If you want to automate this you can even use a sensor so this triggers automatically.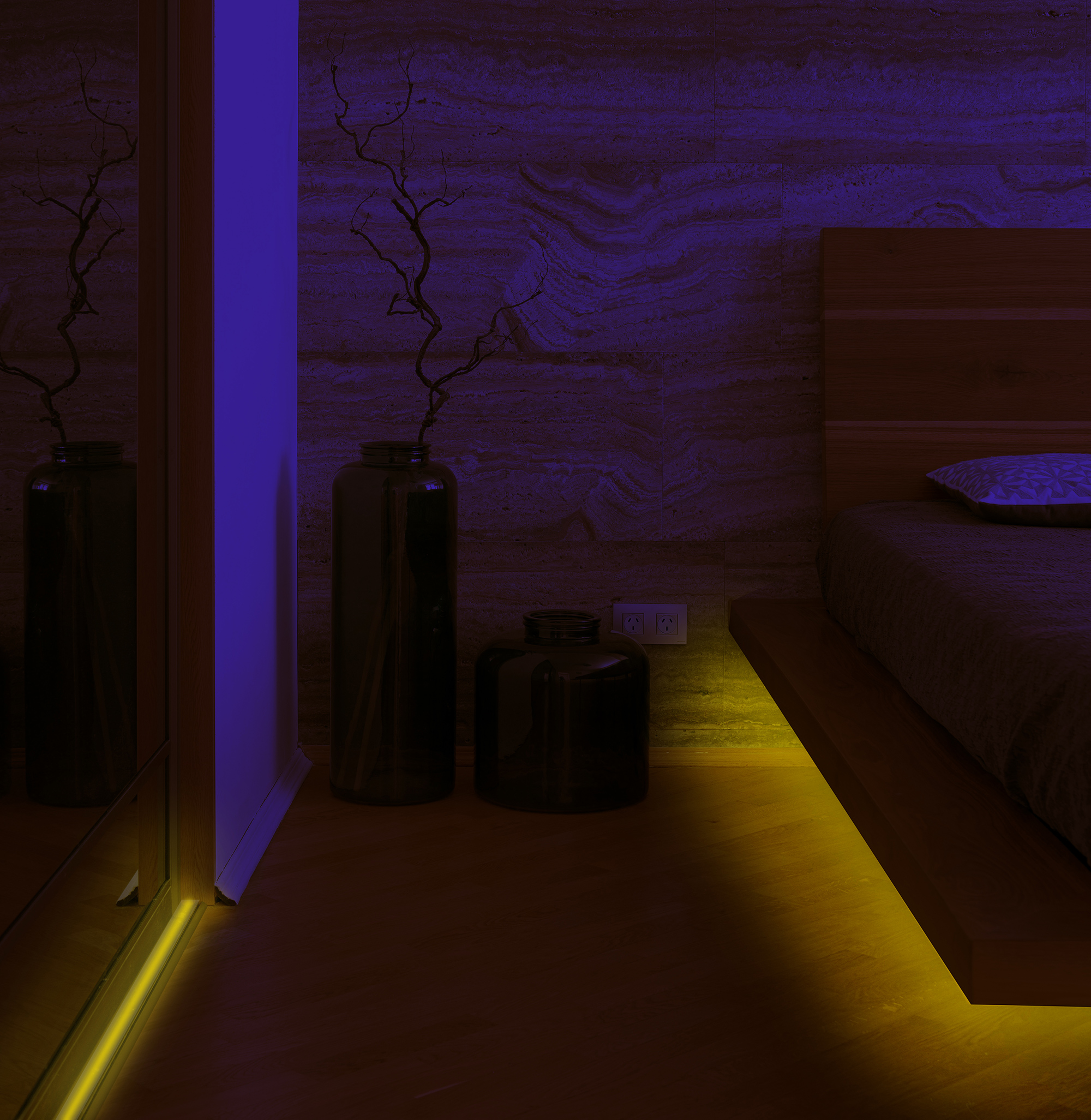 From United States?
Get products, events and services for your region.